PVTIME – Chinese solar module maker Trina Solar announced today that TÜV Rheinland has concluded its independent evaluation of its Vertex module and certified that the module's power output was able to reach 515.8W.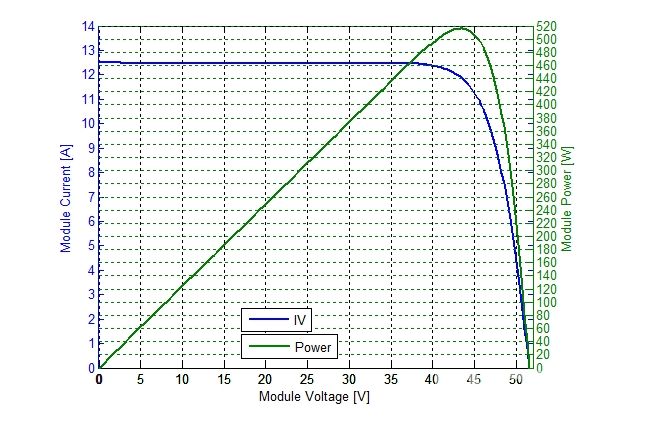 The Vertex module has become the industry's first ultra-high power product to complete the qualification for the international standards IEC 61215 and IEC 61730 at TÜV Rheinland Cologne. TÜV Rheinland tests and certifies photovoltaic systems and components according to various international standards such as the standards for safety established by the International Electrotechnical Commission (IEC). The principal references for photovoltaic modules are the two standards IEC 61215 and 61730.
"The Vertex series has built a brand new technological platform by integrating and innovating a variety of technologies such as 210mm large size silicon wafers, multi-busbars, 1/3 cut technology, non-destructive cutting, and high-density encapsulation, providing us with a glimpse into the future developmental direction while keeping us excited about the possibilities." said Vice GM and Executive VP of Trina Solar, Yin Rongfang.
"With the development and improvement of the industrial chain, especially in terms of glass supply capacity, adding another column of cells to the existing 5 column design can increase the Vertex module's power output to more than 600W. Furthermore, with PERC+ cell conversion efficiency anticipated to surpass 24%, combined with other factors such as optimization of shingled module design, improvement in load capacity, and enhancement in downstream installation methods, the Vertex module's power output will continue to increase in the future. Also. these factors will definitely further decrease LCOE and accelerate the application of photovoltaic power generation worldwide." Yin added.