PVTIME – Trina Solar Co., Ltd. ("Trina Solar" or the "company"), a leading global PV and smart energy total solution provider, today announced that a 200MW PV power project in the city of Zhangye, Gansu province, China, is now in operation, using Trina Solar's 210mm Vertex 670W modules to turn desert areas including the Gobi into fertile areas for growing the next generation of green energy.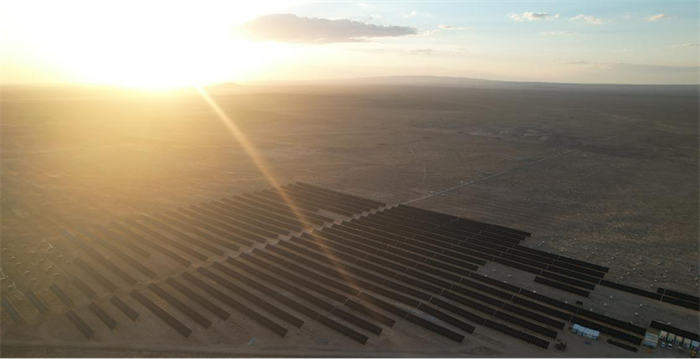 Linze county, in which the project is located, is in the central Hexi corridor and at the southern edge of the Badain Jaran Desert, which is abundant in solar thermal resources.
The total installed capacity of the project is 200MW, covering an area of about 5,700 mu (≈380 ha). Upon completion, the power station is expected to generate 380 million kWh of green power a year, with average annual equivalent power generation of 1,738.9 hours and average reduction of CO2 emissions of about 320,000 tons a year.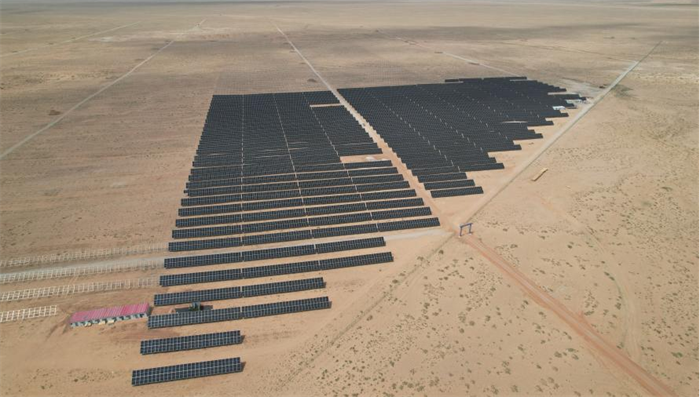 Trina Solar's 210mm Vertex 600W+ ultra-high power modules, which combine high reliability and high energy yield, perform better and deliver even more value in desert environments featuring strong sandstorms and large temperature variances. By May Trina Solar was ranked as a Top Performer among global PV module manufacturers for the eighth year in a row by PV Evolution Labs (PVEL), a world-renowned third-party reliability testing laboratory. It has also been named a RETC Overall High Achiever three years in a row.
In terms of energy yield, TÜV Rheinland, a global leader in testing and certification, has conducted empirical data analysis of the energy yield of Trina Solar 210mm Vertex 600W+ ultra-high power on a global scale. Results of the latest field test on the project in Cologne, Germany, show that the energy yield of the Vertex 600W+ ultra-high power modules is at least 2% higher than that of reference modules.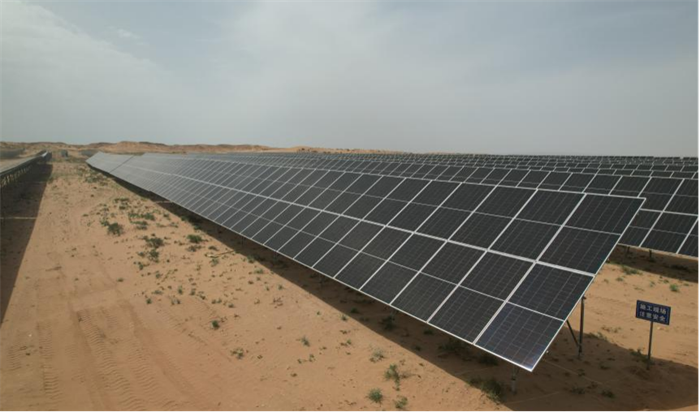 As a leading global PV and smart energy total solution provider, Trina Solar is highly committed to its mission of "solar energy for all". The company provides high-quality PV products as well as one-stop system integration solutions including financing, design, construction and O&M for customers in more than 100 countries and regions, making it a global leader in smart energy.