PVTIME – Trina Solar has officially launched its dedicated energy storage global business unit: Trina Storage.
The unit will utilize Trina Solar's 20 years of experience in developing PV solutions and in-depth understanding of the technical requirements to design flexible commercial and industrial solutions that meet unique customer needs for the generation, transmission, and distribution of solar energy.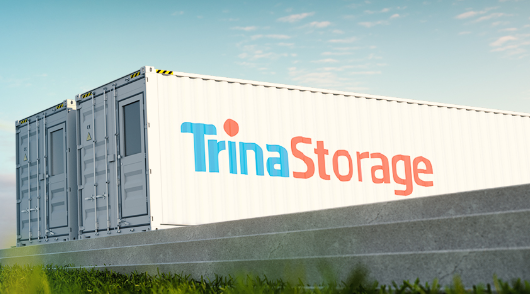 Trina Storage builds on Trina Solar's heritage to deliver energy storage solutions at scale. Its mission is to lead the transition to renewable energy through cost-effective and high-quality storage.
The company lists its established presence in 100+ countries, high bankability, ability to offer flexible high cost-effective solutions designed for each customer's needs, and use of high-quality components from reliable, ISO-certified Tier 1 suppliers as some of the main reasons why consumers should consider selecting Trina Storage.
Terry Chen, head of Trina Solar's overseas storage business, said, "Storage is the only solution that can support this transition effectively. Therefore, customers need a trusted storage supplier with a profound knowledge of the energy industry."