PVTIME – TotalEnergies ENEOS has completed a 0.7 MWp solar photovoltaic (PV) rooftop installation for a world leader in gases, technologies and services for industry and health, to power the needs of its site in Singapore with renewable energy.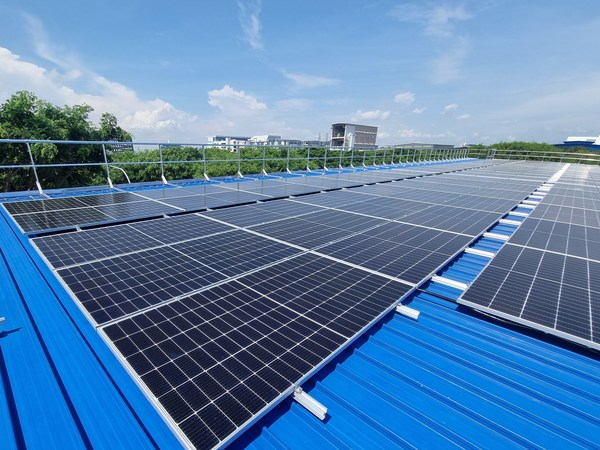 TotalEnergies ENEOS, with technical expertise in deploying renewable energy solutions around the world even for highly complex industrial sites, was chosen for its ability to provide a practical and efficient solution while helping to reduce the environmental footprint of the customer's site.
The total PV system installed by TotalEnergies ENEOS will generate approximately 1,000 megawatt-hours (MWh) of renewable electricity for the customer's consumption, avoiding about 380 tons of CO2 emissions, equivalent to planting about 560 trees annually.
Gavin Adda, Director of TotalEnergies ENEOS Renewables Distributed Generation Asia said, "As the leading provider of solar solutions in the region, we are dedicated to deliver solar solutions that are innovative and environmentally friendly. TotalEnergies ENEOS provides its customers peace of mind from a technical, financial and commercial perspective. We look forward to supporting more companies in driving down their costs and carbon footprint."