PVTIME – TNO will contribute to the new offshore wind farm Hollandse Kust (north) to be built by the CrossWind consortium, a joint venture between Shell in the Netherlands and Eneco. Together with CrossWind, TNO will work on research and demonstration of offshore solar energy in the new offshore wind farm. The consortium plans to put Hollandse Kust (north) into operation in 2023. The offshore solar demo will have a minimum size of 0.5 MWp and will be constructed in 2025.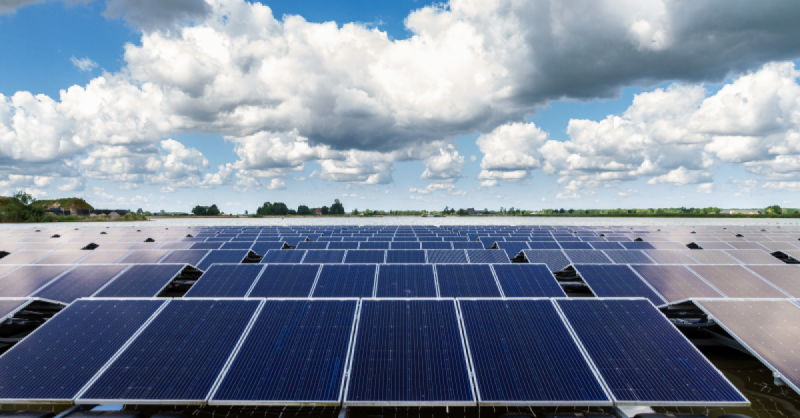 Floating solar is expected to make an important contribution to the energy transition. The Netherlands is predicted to have two hundred gigawatt-peak (GWp) of installed solar energy capacity in 2050, 45 GWp of which will be offshore and 25 GWp on inland water bodies. Important research themes for offshore solar energy are the robustness and reliability of such systems, the energy yield and the ecological effects.
Wiep Folkerts, program manager for solar energy applications: 'TNO congratulates the Crosswind consortium on being awarded the project. We are proud to be part of this great project and we are happy to be able to make an innovative contribution to renewable energy generation in the North Sea. A combination of offshore wind and solar energy can become an important factor in achieving the climate goals.'
Since 2016 TNO has played a leading role in Europe in the research and development of floating solar parks. The field lab on the Oostvoornse lake is an important research location for applications on inland water bodies. The CrossWind project represents a major step towards the future of solar energy generation on the North Sea.