PVTIME - On August 24, TCL Zhonghuan disclosed its semi-annual report for the first half of 2022.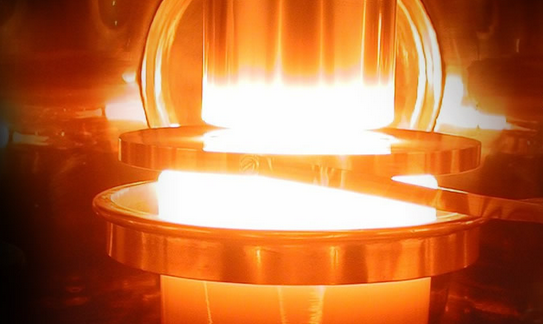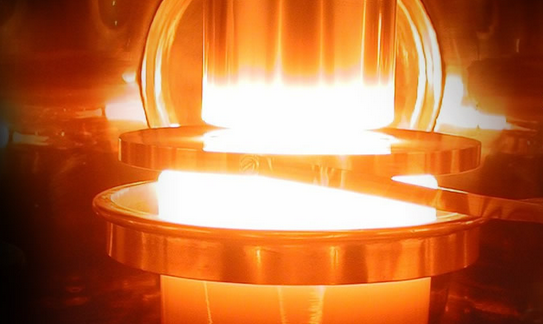 The company achieved an operating income of 31.698 billion yuan, a year-on-year increase of 79.65%. Its net profit attributable to shareholders of the listed company was 2.917 billion yuan, an increase of 92.10% over the same period last year.
The company stated that its production capacity of photovoltaic products and new energy materials has increased by 24% to 109GW compared with the end of 2021, and the sales volume has increased by 24%.