PVTIME – TCL Zhonghuan Renewable Energy Technology Co., Ltd. (002129.SZ) recently announced that its subsidiaries and the subsidiary of GCL (03800.HK) has launched silicon production base in Inner Mongolia region of China.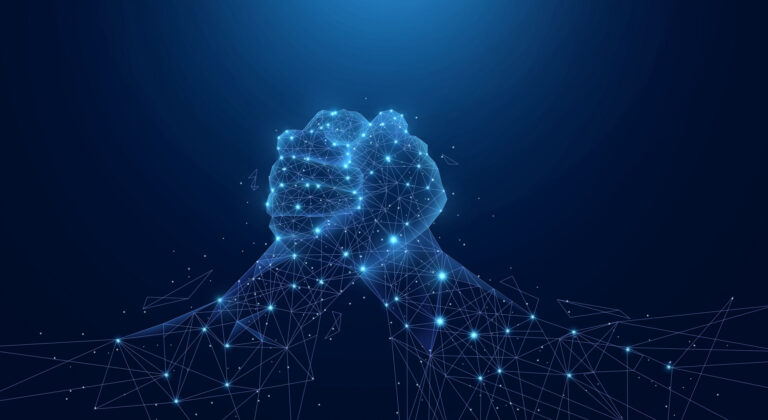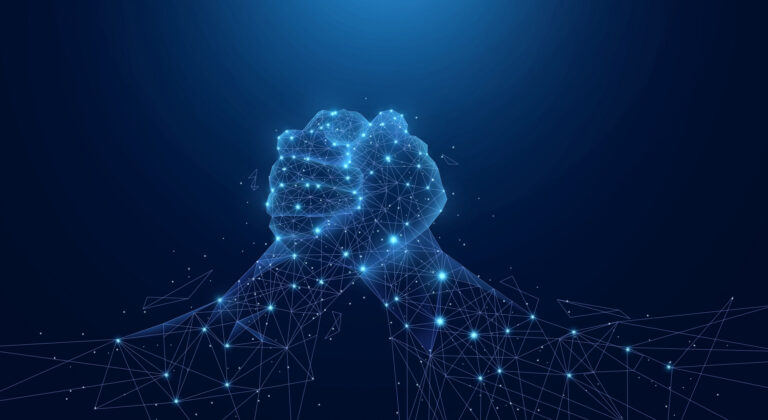 This Zhonghuan PV base mainly engaged in electronic-grade polysilicon production with annual output of 10,000 MT and granular silicon project with annual output of 100,000 MT, with an estimated total investment of 12 billion yuan.
The two sides has reached an agreement to invest 9 billion yuan of the total investment in photovoltaic-grade polysilicon project which will be initiated by a joint venture company in Hohhot with shareholding ratio of 40% and 60%.
Another 3 billion yuan will be invested in electronic-grade polysilicon project with production capacity of 10,000 MT per year, which will be initiated by another joint venture company with shareholding ratio of 40% and 60%.
TCL pointed that it is confident to achieve 100% use granular silicon to produce photovoltaic monocrystalline material with low energy consumption and mature technologies. And it would like to build a manufacture park with GCL, its core partner, to build a stable supply chain for future development in solar energy industry.