PVTIME – Zhejiang Beyondsun Green Energy Technology Co., Ltd. ("Beyondsun" or the "Company"), the world's leading photovoltaic manufacturer, recently released all-new "N Power" product series with ultra-high-efficiency which is based on the latest N type TOPCon cell technology, and it's reported that it announced successful mass production.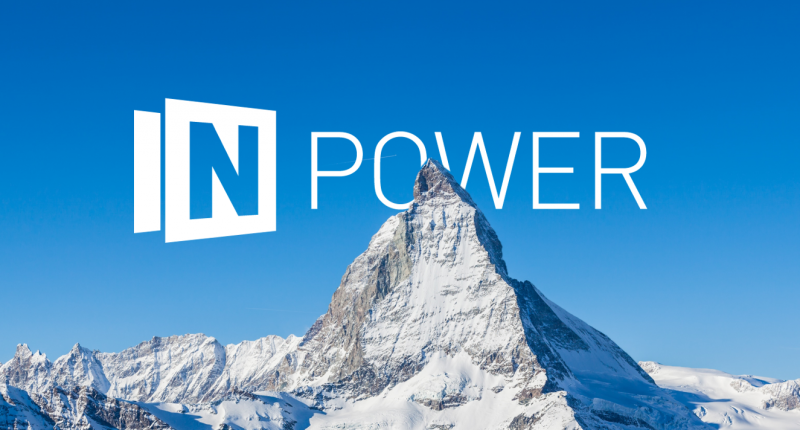 In recent years, photovoltaic cell technology has been changing rapidly, and the cell efficiency has been continuously improving. As the efficiency of mainstream P-type PERC cells is gradually approaching the theoretical efficiency limit of 24.5%, N-type TOPCon cells stand out among several new technology routes in the industry due to its higher efficiency and good economy, and is expected to lead photovoltaic cell technology for the next change. Beyondsun conforms to the trend of technology iteration and releases all-new "N Power" solar module series. This is an important measure for Beyondsun's R&D team to plan for the future, and it is also another distinctive practice to "Enhance Customer Value".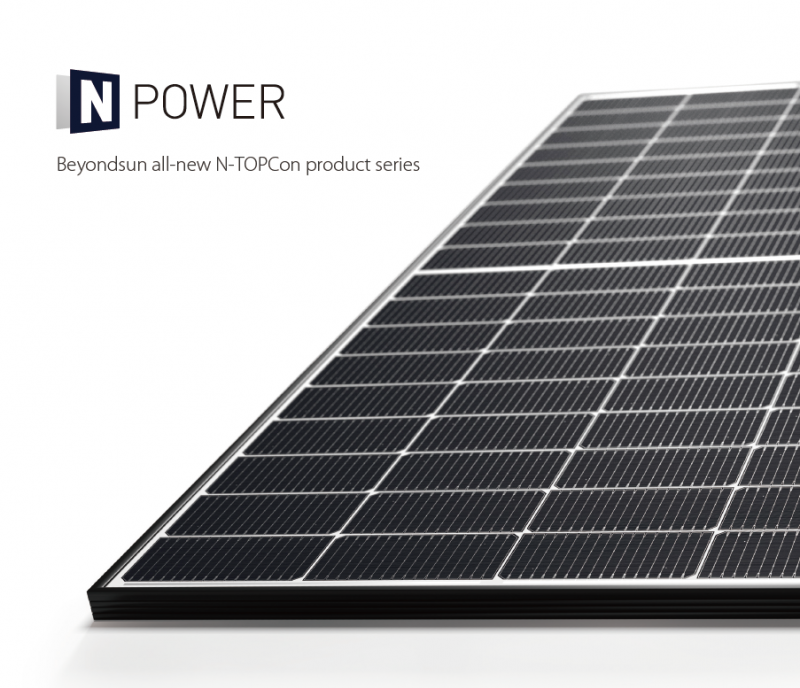 "N Power" series modules all use 182mm N-type TOPCon high-efficiency cells. The products have excellent anti-LID and weak light response performance, and have low temperature coefficient and other characteristics. The maximum power of the 144-cell type has reached the industry-leading 580W, with the highest efficiency of 22.5%. At the same time, the person in charge of Beyondsun's R&D commented that the "N Power" series products combine multiple core technologies such as SMBB, non-destructive laser cutting, half-cut cell design, strengthened frame, and optimized lamination process, etc., ensuring that the products not only have high efficiency, but also have ultra-high reliability. The power guarantee of N Power series both single and double glass products have been all upgraded to 30 years: the degradation is not higher than 1% in the first year, the degradation is not higher than 0.4% per year from the 2nd to the 30th year, and the power at the end of the 30th year is not lower than 87.4% of the nominal power, which is much higher than the prevailing market standard.
In 2023, with the rapid expansion of demand for N-type TOPCon products in the global market, Beyondsun has optimized and adjusted its production capacity layout. At present, it has already formed a 3 GW N-type TOPCon module production capacity and has been fully put into production. In the future, Beyondsun will continue to increase investment for product research and development, continuously improve product efficiency, to meet different market needs and provide more value for end customers.