Suntech, one of the world's leading solar products manufacturers, announced that it has strengthened the partnership with TE, one of the biggest PV distributors in Hungary to expand its reach to the Hungarian as well as Eastern European PV markets.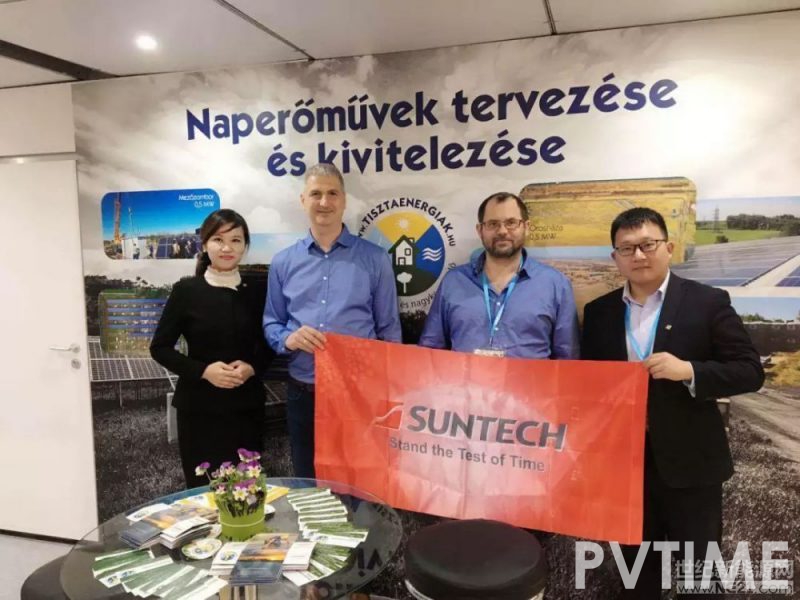 Founded in 2009, TE Energiak is dedicated to delivering Tier-1 solar products and has solid experiences in developing commercial and residential PV projects. As one of the biggest PV distributors in Hungary, TE is also a EPC company for large scale PV projects. They have built lots of PV projects in Europe, including the largest PV Maxim integrated project in Hungary so far at famous public baths of Budapest, with Suntech PV modules this year.
Hungary PV market had a record year for solar energy development in 2018, deployed more than 400 MW of solar in 2018. Most of last year's new additions – 320 MW – came through a FIT scheme but a further 90 MW was represented by net metered installations. Hungary's National Renewable Action Plan is aiming to meet 14.65% of the nation's power demand from renewables by 2019.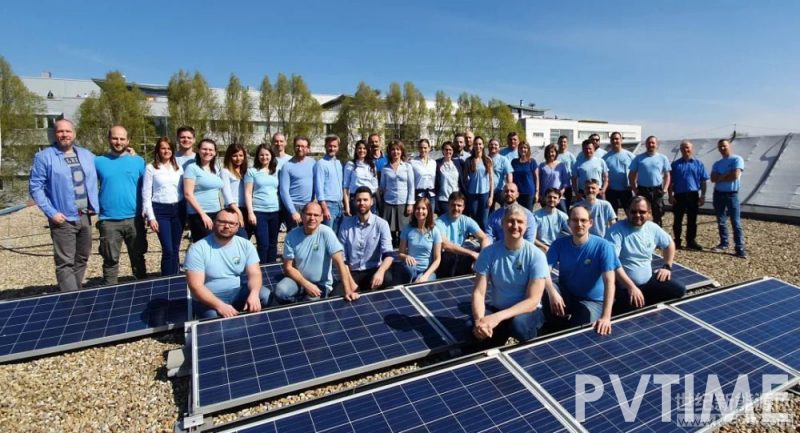 After 10 years' contribution in the Hungarian's PV industry, TE has become one of the most prominent solar companies in Hungary as well as in the Eastern European markets. They organize different kinds of educating and technical workshops to clients, installers and distribution partners regarding all fields of the PV industry, and have won a very good reputation in the PV industry.
Suntech has established the cooperation with TE since 10 years, and has been well-recognized for its high conversion efficiency, high output and high reliability solar modules. Its business philosophy is highly compatible with TE. After several years´ efforts, Suntech has been accounting for approximately 15% of the solar market in Hungary, providing solar products to more than 80 countries and regions in the world, exceeding shipments over 18GW globally.
The long-term partnership of Suntech and TE will accelerate the deployment of green energy in Hungary and other Eastern European countries, and further promote the development of green energy globally.