Collaboration enables bi-directional charging starting with the retail launch of the 2024 Chevrolet Silverado EV, helping homeowners take more control of their energy needs
SunPower named GM's exclusive solar provider and a preferred EV charger installer
PVTIME - On October 12, SunPower Corp. (NASDAQ:SPWR), a leading residential solar technology and energy services provider, and General Motors (NYSE: GM) announced a collaboration to develop a new home energy system that will enable GM electric vehicles to provide backup energy to a home when properly equipped. GM also named SunPower as a preferred EV charger installation provider and its exclusive solar provider. The collaboration will bring together SunPower's home energy expertise and installation capabilities with GM's leadership in EV and battery technology to help provide customers with more resilient, sustainable and cost-effective energy.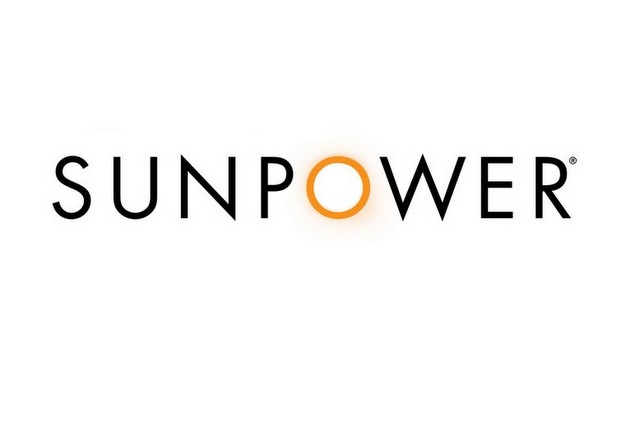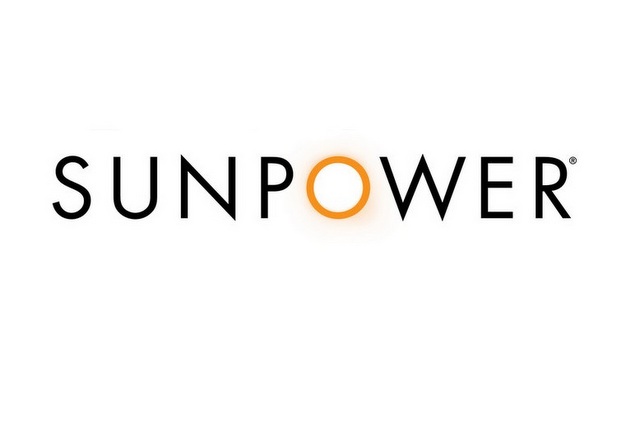 The home energy system and installation services are slated to be available alongside the retail launch of the 2024 Chevrolet Silverado EV, expected Fall 2023. With bi-directional charging capabilities, the Silverado EV paired with a home energy system is expected to provide enough electricity to provide whole home backup1 during a grid outage.
"We are proud to work alongside GM, a stalwart in American innovation, to seamlessly connect home energy and electric vehicles. This is a vital next step toward making an all-electric lifestyle easy and even more beneficial," said Peter Faricy, SunPower CEO. "Through this collaboration, we are making it easy for EV drivers to power their vehicles with clean energy and providing new ways to offer energy resiliency and peace-of-mind."
Once available, Chevrolet Silverado EV customers will be able to have their home energy system installed at the same time as their Silverado EV charger to enable vehicle-to-home (V2H) power or choose to do so at a later date. For interested customers, SunPower and GM will assess the home's electrical system for compatibility with bi-directional charging. Customers can also choose to purchase a SunPower® solar system for their home.
An EV customer with solar can charge their vehicle with energy generated from their rooftop system, which is cleaner and often less expensive than charging from the grid. Customers with a home energy system, compatible EV and properly equipped home are also expected to be able to store solar-generated electricity in their vehicle's battery and export it directly into their home during the hours when electricity costs the most. This provides an opportunity for them to save even more money on electricity bills depending on home size, energy usage and utility rates.
"The collaboration with SunPower is a shining example of how GM is working with industry leaders to accelerate our all-electric future and unlock greater value potential for GM Energy customers," said Travis Hester, vice president of GM's EV Growth Operations. "Leveraging the combined expertise of our two companies, we are working collaboratively to develop great products, services and solutions, and to provide customers with the tools to help access and manage their home energy applications."