For industrial and commercial power stations, stable and efficient inverters are the guarantee of owners' income and the power source of continuous income. Recently, a 400kW industrial and commercial power station was successfully connected to the grid for power generation which is located in wuxi, Jiangsu province.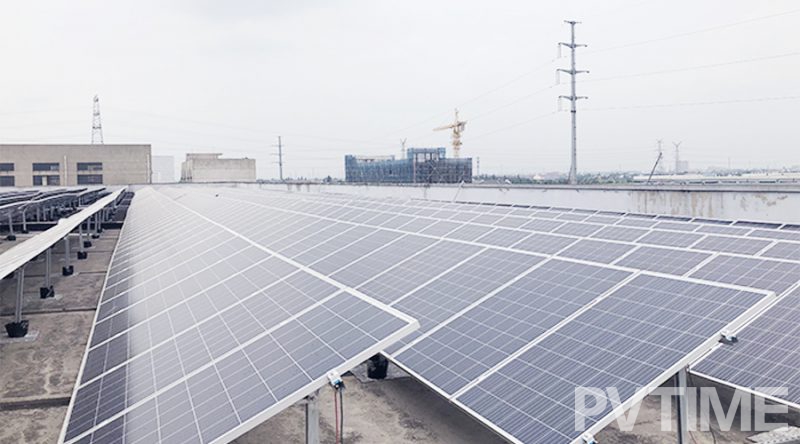 As the inverter supplier, SOFARSOLAR provides 6 SOFAR 60000TLM inverters and 1 SOFAR 30000TL inverter to the power station and be well approved by EPC with excellent quality and outstanding solutions.
"Looking at the stable daily power generation, we feel confident for excellent performance from your SOFARSOLAR inverter" the owner of the power station said.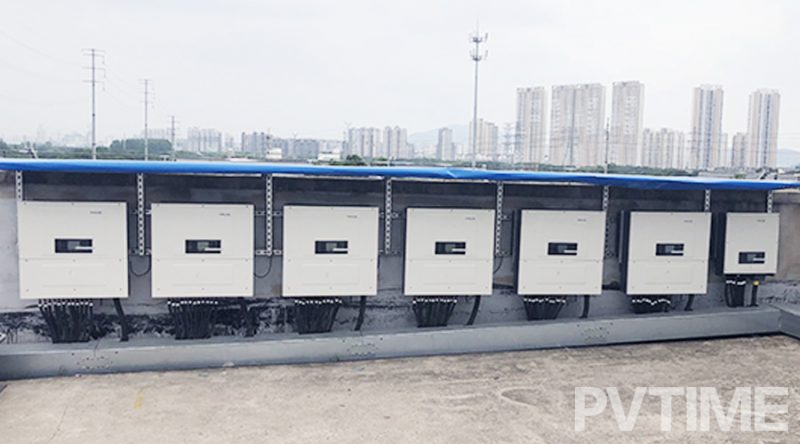 In China,with the advent of the parity stage, industrial and commercial power station have ushered in a new round of development opportunities. An increasing number of users begin to choose photovoltaic power generation to reduce the energy consumption of enterprises,make full use of idle resources, play the role of energy saving and emission reduction, as well as  bringing economic benefits to enterprises.
SOFARSOLAR is currently one of the top 5 string inverter companies throughout China, and has earned the reputation of being a leader in power storage inverters. In order to meet the requirements of industrial and commercial power stations, SOFARSOLAR has launched many new sizes inverters since 2014,rated power inverters which are between 10kW to 70kW have many advantages include high efficiency, realtime precise MPPT algorithm, wide input voltage, ZVRT support, intelligent grid management and so on, can have a wide range of applications and make a good match for factories, shopping malls, office roofs, public buildings, hospitals, hotels and other different application scenarios.