PVTIME – On February 22, S.C New Energy Technology Corporation (hereinafter referred to as S.C New Energy) announced its plans of raising 2.5 billion yuan via stock issuance for capacity expansion purposes.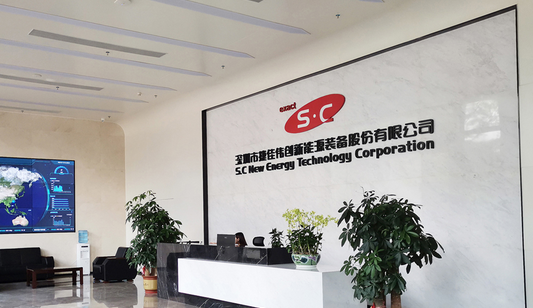 According to the announcement, the company intends to invest approximately 998.78 million yuan to establish a production base for 20GW of PERC+ high-efficiency solar cell wet processing equipment and 20GW of HJT super high-efficiency solar cell wet processing equipment and single layer amorphous silicon CVD equipment. The construction period of the project is estimated to be 2 years.
S.C New Energy will also be investing approximately 334.38 million yuan to develop a PAR industrialization project over a period of two years capable of producing 50 sets of HJT PAR coating equipment annually.
The announcement also states that the photovoltaic industry is in the peak period of PERC cell expansion and gradually expanding into PERC+ and HJT. The construction of the aforementioned projects will boost S.C New Energy's PERC+ and HJT cell equipment production capacity, accelerate the company's pace of product advancement, and further enhance its competitiveness.