Theme:Meeting solar module and rooftop system performance needs with superior aesthetics
Date and timing: July 23rd 11:00 AM (CEST)
Speaker: Carl Lee, EMEA Sales Director of Seraphim
Working Webinar Title: Meeting solar module and rooftop system performance needs with superior aesthetics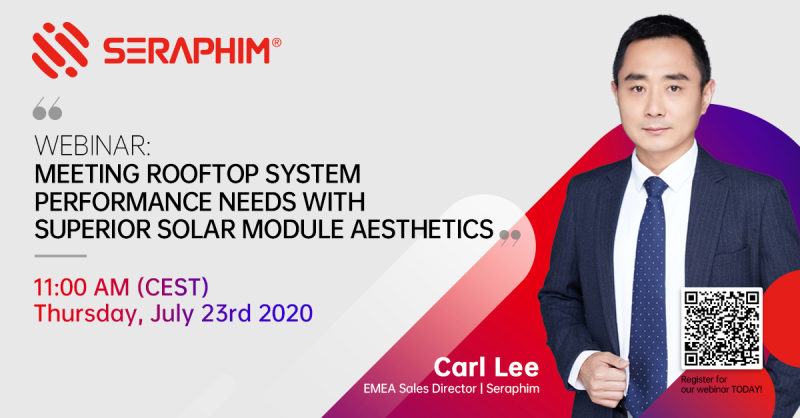 Register here: https://app.livestorm.co/solar-media/meeting-rooftop-system-performance-needs-with-superior-solar-module-aesthetics
Brief Introduction:
Seraphim Solar has recently introduced its S2 full-black half-cell series module, specifically tailor-made for residential and commercial rooftop installations. This new iteration of the present S2 module series offers an all-black facade for superior aesthetics, while providing high-performance power output of up to 330Wp, advanced shading protection and an extensive 15-year product warranty.
As the rooftop PV market is rapidly transitioning to higher-performance modules to reduce installation costs, owners are becoming increasingly knowledgeable and discerning regarding the overall PV system aesthetics with preference for greater visual integration into the roofing system.
Until now, significant trade-offs between system performance and customer demand for greater aesthetics have prevailed.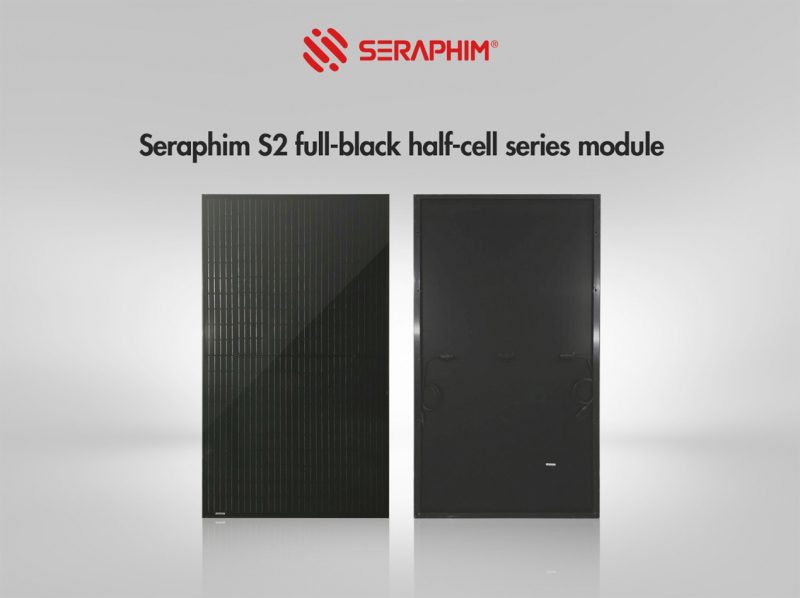 Webinar Learning Points:
Gain a comprehensive introduction to Seraphim Solar's S2 full-black half-cell series modules and rooftop applications
Learn how half-cell and half module cell to module losses are minimised and protect against potential shading issues
Understand how module performance and system needs are met with superior aesthetics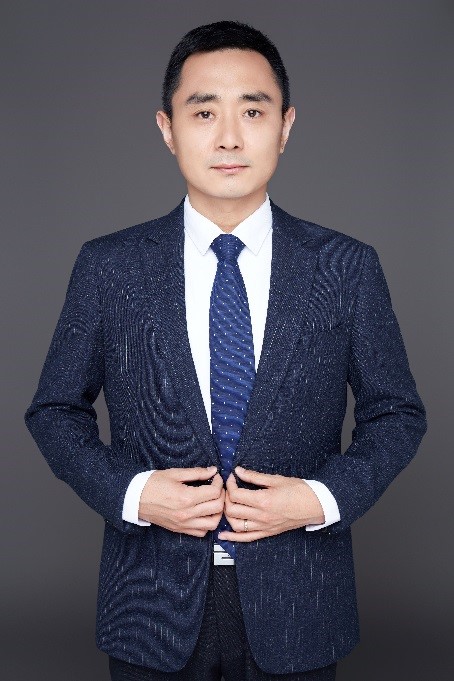 Carl Lee, EMEA Sales Director of Seraphim
Carl Lee has been working at Seraphim for 7 years. He started his career in the solar industry with a focus on the Indian market and has taken part in the development of various utility projects. He is currently Seraphim's Regional Sales Director for EMEA.