PVTIME – Royal Group Co., Ltd. (002329.SZ), a dairy products giant based in China, and Huaneng Renewables Corporation Limited, a subsidiary of Chinese state-owned enterprise China Huaneng Group, announced recently to carry out comprehensive and in-depth cooperation recently through their joint venture named Huaneng Royal in Laibin City of the Guangxi Zhuang Autonomous Region, China.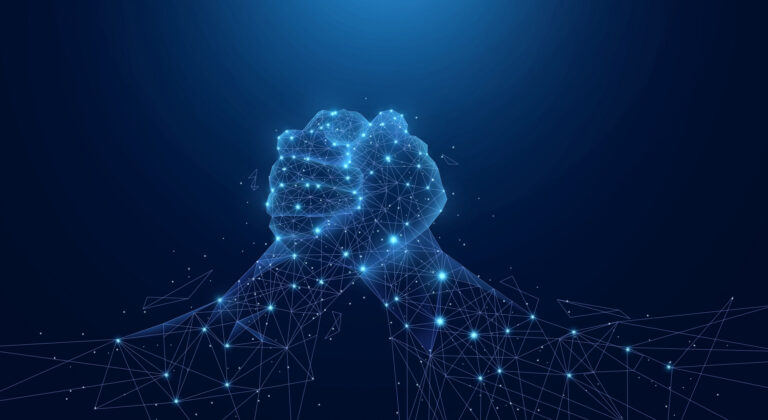 Huaneng Royal plans to promote the agricultural solar power generation base and distributed rooftop project in Laibin City. The company has reached an agreement with the local government on launching part of its renewable power generation projects in the first quarter of 2023, and achieving an installed capacity of 600MW by the end of 2023 in the city.
Moreover, the local government is very pleased to support Huaneng Royal to alter the traditional power generation to clean energy for the city and to fulfill its goals for economic development combined with rural lifestyle upgrade, such as rural revitalization and farmers' income increase. The two sides would like to find new models for solar development in unused lands such as desert or stone ground to further reduce carbon emission.
Furthermore, Huangshi Group and Huaneng have launched comprehensive and in-depth cooperation, starting pilot projects in household, ground, agricultural and PV complementary projects, and plan to complete 3GW installation and grid connection by 2023.