CHANGCHUN, China, January. 13, 2019 /PVTIME/ — RenewableUK has appointed a new Executive Director, Isabel DiVanna, to replace the organisation's current Deputy Chief Executive Maf Smith.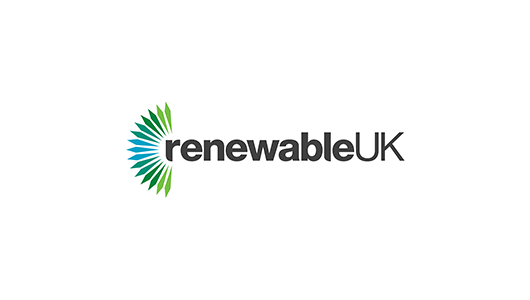 Dr DiVanna will begin her new role on 21st January, focussing on the commercial development of the trade association. She has successfully designed and delivered commercial strategies for organisations such as the Bar Council, The Royal College for Obstetricians and the International Institute for Strategic Studies, developing their business activities and widening their memberships.
RenewableUK's Chief Executive Hugh McNeal said: "Isabel will be a superb addition to our leadership team as she brings great energy, drive and commitment to our work. I'm very excited that she'll be leading the next phase of our commercial development. She has an exceptionally strong track record as a team leader who brings innovative business strategies to high-profile organisations. We've found the right person to drive the future growth of RenewableUK as the leading organisation in the clean energy sector, building on Maf Smith's seven years of ground-breaking work here".
Isabel DiVanna said: "This is an exciting moment to be joining the clean energy sector, with the Government committed to achieving net zero emissions using cheap renewables and the UK hosting the next crucial climate change summit in Glasgow this year. Working with our members and customers at the very heart of the energy transition is a truly unique opportunity. RenewableUK will grow even bigger and better in this new decade and I'm delighted to be taking on a leading role in its expansion".
Dr DiVanna has a PhD from the University of Cambridge in Political Thought and Intellectual History. Her charitable work includes serving as a Trustee for the British Lung Foundation-Asthma UK, and as an Advisor to the Board of Trustees of Baby Lifeline. She is also an Advisor to the Board of Trustees of Cambridge Museum of Technology.
SOURCE: renewableUK