PVTIME – ReneSola, a global leader & reputable provider of solar modules, officially announced that it has crossed the 20GW solar modules shipment mark today. Achieving this milestone demonstrates ReneSola's capabilities, operation scale, and sustainable efforts in support of worldwide decarbonisation.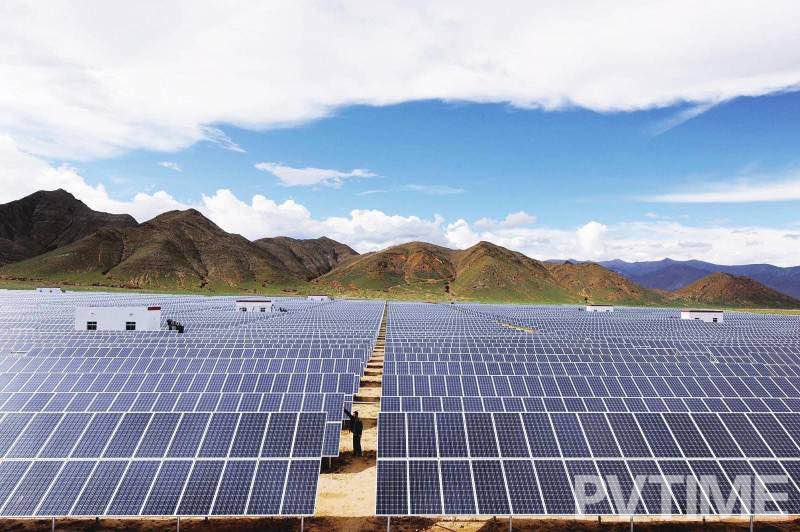 In December 2019, a shipment of modules supplied to a SPV project in southern Brazil helped ReneSola achieve the 20GW mark. Driven by the its global vision and commitment towards combating the global energy crisis, ReneSola has been strengthening its international footprint while demonstrating the great performance of its products in small and large scale solar projects in various markets including the People's Republic of China, the United States, the United Kingdom, India, Europe, etc.
CEO of ReneSola Yixing Co., Ltd., Mr. Sky Wang, commented, "The credit to our success goes first and foremost to our wonderful customers and then to our interdepartmental teams working across the globe in efforts of making ReneSola a world leading solar company. We are committed to strengthening our international cooperations and offering the best quality products & solutions so that more and more communities can be powered by clean energy in the future. We have strong financing partners and every plan to launch new products & services in the near future. Also, we are planning on expanding our manufacturing annual capacity from 3.65GW to 5GW by the end of 2020."
About ReneSola
Founded in 2005, ReneSola is an international leading brand of solar modules and projects developer. Leveraging its global presence, expansive production facilities, vast sales network, and solid experience in the industry, Renesola is well positioned to provide green energy products and on-time services of the highest quality to EPC, installers, and green energy projects around the world.