PVTIME – The political environment in major markets including the United States and Europe is highly and increasingly supportive of diversification of the solar supply chain and development of localized solar manufacturing to serve domestic demand for solar energy. Buyers of solar are also increasingly focused on social and sustainability issues and high levels of embodied carbon within the incumbent solar supply chain which greatly reduce the ESG benefits of utilizing solar energy in replacement for fossil fuels. REC Silicon (REC) anticipates additional policy support for alternative supply chains and sustainably made solar materials and lower carbon solar panels, in the near term.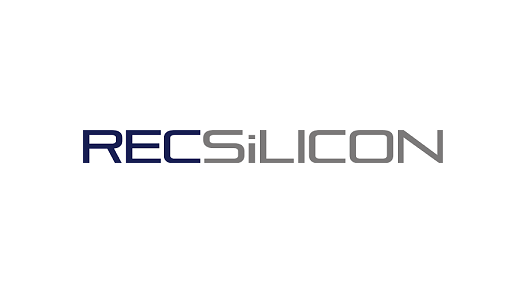 REC Silicon advises that the strategic partnership between REC and Violet Power (VP) announced on October 13, 2020, has been terminated. In line with the positive momentum in the political environment which creates a better opportunity for localized value chains than ever before, REC believes it yields greater positive outcomes for its shareholders to collaborate commercially with established, proven, active and relevant solar supply chain partners to optimize the market opportunity for competitive, low-carbon locally produced solar panels.
REC is also working with companies within the Ultra Low Carbon Solar Alliance, a group of established and proven solar companies on various policy and communication initiatives to realize the growing opportunities for a sustainable solar supply chain.