PVTIME – With an estimated one billion people still living without electricity and another billion lacking access to reliable power sources globally, solar solutions present a unique opportunity to increase energy access and fundamentally improve living conditions in many countries without affecting the climate or environment.
Founded in 2012, as the industry was rapidly developing, OPES Solutions believed that the societal benefit of solar technology's unique strength to produce electricity anywhere in the world without access to electrical grids was being neglected and devoted its efforts on developing off-grid modules that would transform the living conditions of those in need of energy.
Today, having manufactured and shipped more than 6 million modules worldwide, OPES Solutions is a world leading off-grid solar module producer and supplier, and its products can be found anywhere from rental bicycles in vertically growing cities to solar home systems for low income communities to data-driven devices in smart cities.
Last week, during the 14th SNEC International Photovoltaic Power Generation and Smart Energy Exhibition & Conference in Shanghai, PVTIME had a chance to sit down with OPES Solutions' VP of Sales, Steven Sung, to learn more about OPES Solutions and discuss the future development of the off-grid solar market.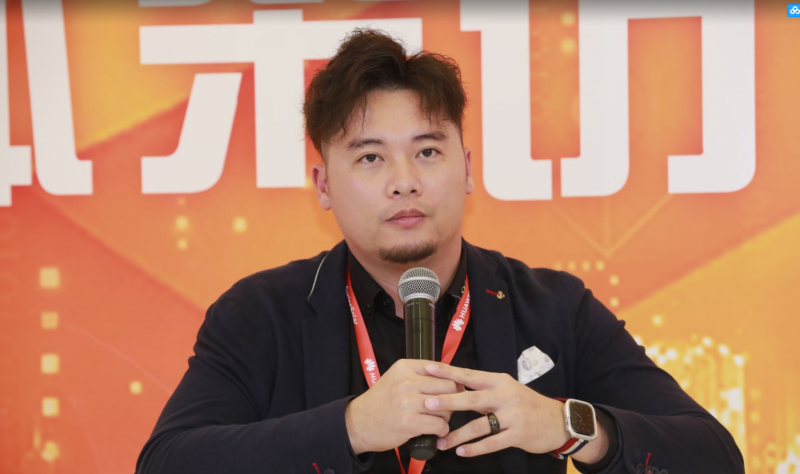 PVTIME: Hello Mr. Sung, thank you joining us this afternoon. Please tell us a little bit about OPES Solutions.
Steven Sung: OPES Solutions is the quality and market leader in the off-grid solar industry and as a company, we focus on the design and production of solar modules tailored for applications in the energy access and smart city markets. Our business and product development are based out of Berlin, Germany, our manufacturing plant is located in Changzhou, China, and our sales headquarter is located here in Shanghai. Since 2012, we have energized numerous markets with our off-the-grid products.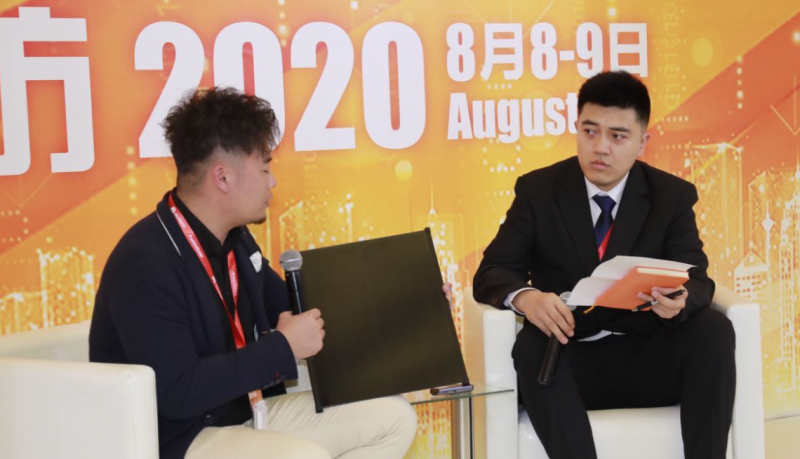 PVTIME: What new product/s have you brought to SNEC this year? Can you briefly talk about your new product/s in terms of design and performance?
Steven Sung: This year, we are highlighting the E-Frame. Our patented E-Frame design offers modules better ventilation, improved dust removal, and makes them more efficient at higher temperatures. For crystalline solar modules, it is essential to limit temperature increases because every degree increase results in an efficiency loss of 0.35 to 0.45 percent. In tests, the E-Frame has shown that it can reduce module temperatures by more than 6°C. Also, with the added front side adjustable brackets, installation is made easier for our customers. This year, we are also showcasing our newest generation of modules for shared bikes and solar streetlights, both of which have been adapted to better meet the needs of the market. At OPES Solutions, we are constantly searching for new ways to integrate PV technology and pride ourselves in our commitment to research and development. Our partners include the Fraunhofer Center for Silicon Photovoltaics, who we have been working with since 2017 in developing new modular ultra-lightweight solar modules that are made with structural foam and weigh less than a third of a standard solar module.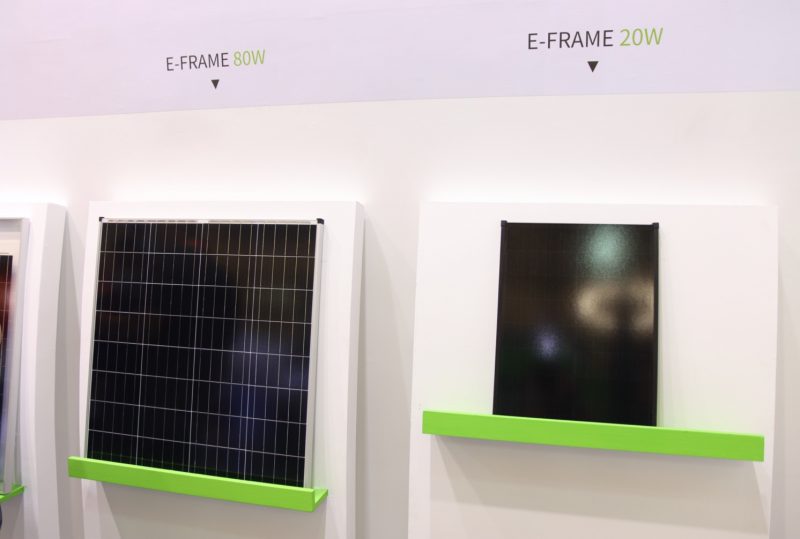 PVTIME: Talk to us about OPES's efforts in developing the household PV market, what's your outlook for the off-grid PV market in the medium to long term?
Steven Sung: There are still around 1 billion people who are having difficulty accessing energy. We are trying to help them change their lives and are currently targeting many markets that have huge requirements for off-grid systems. The market as a whole is on its way up but has also consolidated a bit which is normal for new and fast growing markets. In the coming years, as larger modules gain more demand, we are predicting at least a 20-30% growth annually for the household PV market. We will be witnessing more and more people in rural areas climbing the energy ladder, going from 6W modules powering lights to 40W modules powering larger systems with televisions, fans, and radios, etc.
PVTIME: In this current competitive climate, what differentiates OPES Solutions from the other module manufacturers?
Steven Sung: The major difference between us and the competition is that we proactively engage with the customers and make a conscious effort to go the extra mile in terms of design to make sure that the product is the perfect fit for the end user. We are not only product innovators, but have also developed new automated production lines. With our smart manufacturing approach, we are flexible and can produce a whole variety of off-grid modules. What makes this unique is that, unlike our competitors, we can offer high quality products at competitive costs. Moreover, we are the first manufacturer globally to achieve the high quality standard IEC 61215/61730 certification for the full range of off-grid solar modules, even as small as 0.9 Watt.
PVTIME: Can you give us a preview of OPES Solutions development plans for the next few years?
Steven Sung: The integration of PV into products is still in its beginnings. Our vision is to make solar available wherever clean and independent energy is required. With our latest light weight products, we are able to meet the increasing demand for electricity in all types of vehicles. Modules on RVs is a market with great potential and the camping market in general is becoming increasingly relevant as well. As efficiency continues to improve in solar cells and modules, we will also see greater demand for smart city devices in developed countries. Based on the current technology roadmap, providing products for smart city applications is also one of our main areas of focus as its not in the focus of the standard solar module industry.