PVTIME – With the removal of subsidies in 2021, LCOE in China was theoretically supposed to reach grid parity levels. However, after the Spring Festival, prices across the solar supply chain have increased rapidly and caused module prices to jump by as much as 15% in the last month.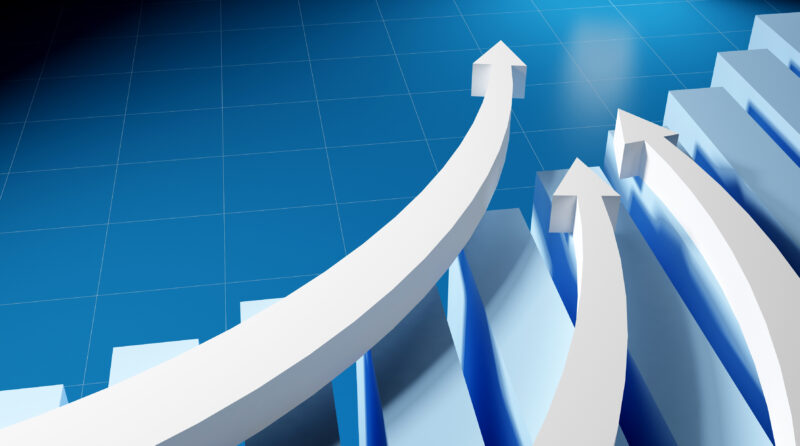 On February 24, the Silicon Industry Branch of China Nonferrous Metals Industry Association updated its silicon material price quotations. According to the update, the price of different types of silicon materials produced by 8 enterprises that combine for 95.7% market share had seen about a 12% increase in just one week. Particularly, due to the shortage in supply, the price of silicon used for the production of monocrystalline silicon wafers exceeded 100 yuan/kg, and the price of imported silicon materials rose to 112 yuan/kg.
PVInfoLink's weekly price tracking tells the same story as the price of silicon reached its highest level since the second half of 2020, surpassing even when the two incidents in Xinjiang caused a supply shortage in July.
The repercussions of the 12% jump in one week quickly reverberated downstream. On February 26, LONGi's wafer price trend announcement for March reflected the market condition. The quotation of G1 and M6 (170 μ m) monocrystalline silicon wafers rose from 3.25 yuan/piece and 3.35 yuan/piece to 3.55 yuan/piece and 3.65 yuan/piece respectively, each of which rose by 0.3 yuan or 9%. The price of M10 (175 μ m) monocrystalline silicon wafers rose from 4.05 yuan/piece to 4.44 yuan/piece, which was an increase of 0.39 yuan/piece or 9.6%.
Subsequently, cell manufacturing giant Tongwei's cell prices for March also changed accordingly. The unit price of mono/bifacial 158.75mm monocrystalline PERC cells was 0.96 yuan/watt, up 5.49% compared with January 26. The price of mono/bifacial 166mm monocrystalline PERC cells was 1.00 yuan/watt, up 5.26%. The price of mono/bifacial 210mm of monocrystalline PERC cells was 1.04 yuan/watt, up 5.05%. The price of the 157mm polycrystalline cell was the only to remain unchanged at 0.62 yuan/watt.
The price increase of upstream raw materials and module auxiliary materials continues to pressure leading module makers to gradually increase quotations on new orders while constantly renegotiating prices for older orders signed when prices were lower.
Module bids for Guangzhou Development Group Co. Ltd.'s 1.08GW tender which opened on February 25 had bids range from 1.52 yuan/watt to 1.78 yuan/watt. Conversely, just a month prior, bids for CNNC's 1.3GW module tender saw bids at between 1.48-1.54 yuan/watt.
This sudden surge in silicon materials and wafer prices has perplexed many industry insiders. "The first quarter is not the peak season for modules sales, and there is no foreseeable silicon material emergency similar to last year. The reason for this round of price changes may be related to the hoarding prior to the Spring Festival and the fear of another silicon material shortage. However, the speculation of upstream enterprises' malicious intent should not be ruled out either," An anonymous industry insider told PVTIME.