PVTIME – Ming Yang Smart Energy Group announced last night that its board of directors has reviewed and approved the "Proposal on Foreign Invest" for a 5GW annual output in high-efficiency solar cell and module project.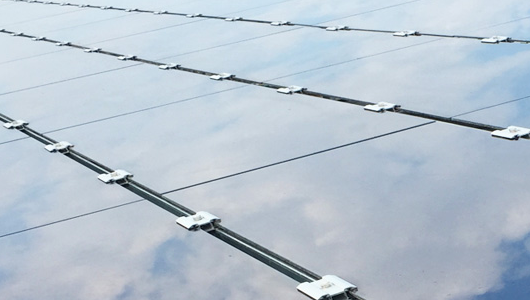 The investment total of the project is estimated to be 3 billion yuan and according to the relevant provisions of the "Articles of Association", this investment matter does not need to be submitted to the shareholders meeting for deliberation.
Ming Yang stated that once the project is completed and put into production, the company will rely on its resource advantages combined with the strength of its wind power business to expand the market's demand for high-efficiency photovoltaic products. The company's investment into this photovoltaic project is in line with its strategic positioning as a comprehensive clean energy service provider and is conducive to the company's long-term development.