Menlo's portfolio will now expand to include inverters for commercial installations, hybrid inverters, and batteries for residential installations.
PVTIME – Menlo is the fastest-growing distributor of PV in Europe. The company is selling renewable energy solutions across 25 countries and is expected to deliver ca. 600 MW of PV components by the end of the year. The latest product launch ensures Menlo's customers continue access to high-quality inverters and batteries.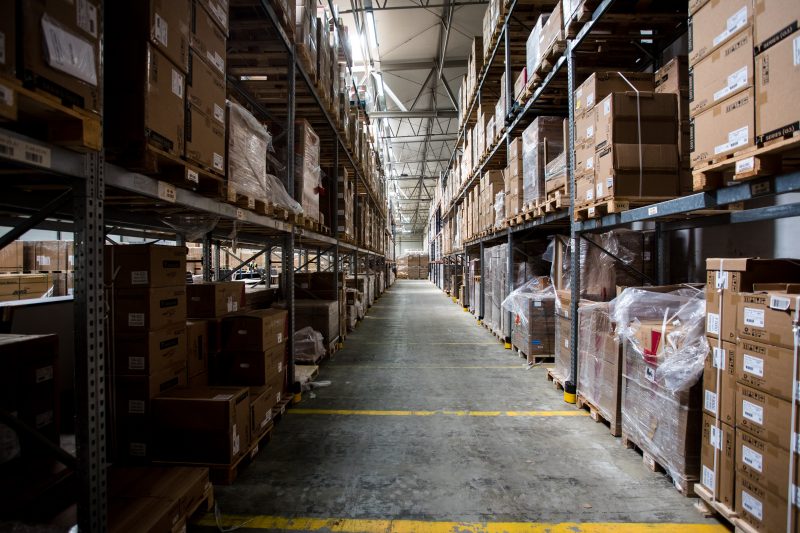 "We intend to supply Growatt products to countries where batteries have already gained an established position, i.e., the Italian, German and Scandinavian markets, as well as to markets where they are gaining popularity, such as Lithuania and Poland. Thanks to our previous sales experience in these markets, we know our new products will be of interest to customers there," comments Marcin Ślęzak, CCO of Menlo Electric.
Growatt is a global leader in the production of inverters for residential installations, ranked at no. 1 by IHS Markit. The company is also among the top five global suppliers of commercial inverters. By the end of 2021, Growatt had shipped more than 3.5 million inverters to over 100 countries.
Menlo clients can now benefit from inverter service open 7 days a week from 8 am-8 pm. They will also gain access to onsite and online training. Clients can buy both individual products and ready-made product sets consisting of inverters, 3 or 4 batteries, BMS, pedestal, cable set and shine WiFi.
In addition to the Growatt, Menlo Electric is also a top 3 distributor of Risen Energy and top 5 of Jinko Solar in Europe, as well as an official EU distributor of JA Solar, Sungrow, SolarEdge, FoxESS.