PVTIME – On September 14, Luoyang Glass Company Limited (600876.SH, 01108.HK), a leading China-based glass manufacture, disclosed that a packaging material production project has been initiated by a wholly-owned subsidiary of the company.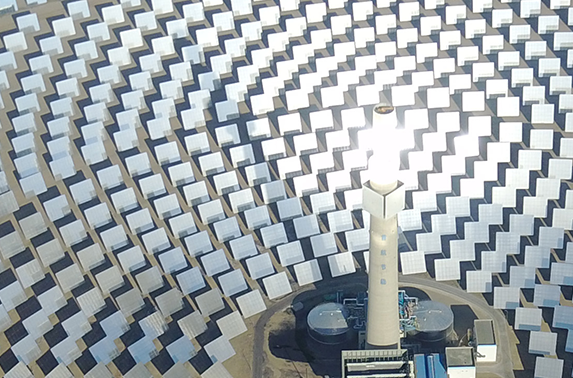 The main products of the project will be used for the solar cell packaging, according to the company. It is planned to build two production lines with production capacity of 1200T/D of packaging materials each, and supporting deep processing production liens in the first phase, with a total investment of 2.3 billion yuan. And it is estimated to produce 137 million square meters of high-transparency packaging materials per year for PV usage once upon completion of the first phase.
On the same day, the company released another announcement on the acquisition of 100% of the equity of TG Fujian Photovoltaic Glass Co., Ltd. in cash. And the transfer benchmark price of the underlying equity is 421,963,400 yuan.