PVTIME – On September 1st, Golden Solar New Energy Technology Holdings Limited (01121.HK), disclosed its financial report for the first half of 2022.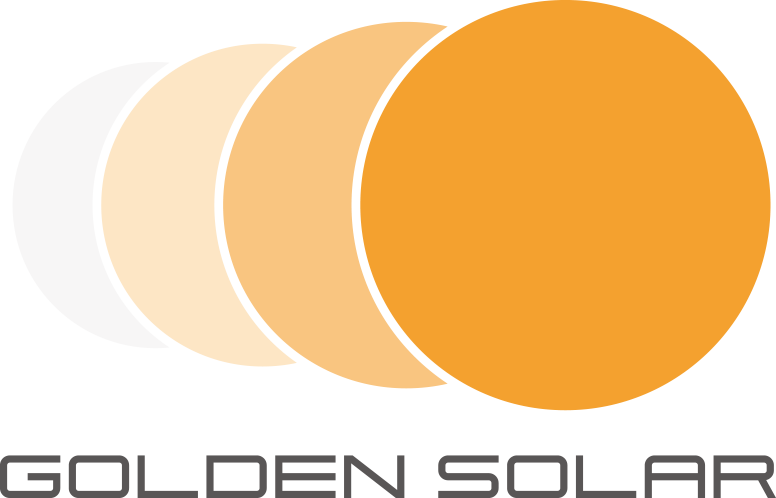 The company achieved a profit of 134 million yuan in H1 2022, a year-on-year decrease of 17.13%, and the net loss attributable to the parent company was 104 million yuan, a loss increased by 2621.46% year-on-year.
Moreover, the single-cast HJT solar cell produced from single-cast silicon wafers by the company reached an energy conversion efficiency higher than 24.0% during the reporting period, the company stated.
The company pointed that its production schedule was affected by the rented factories and the pandemic. It plans to move into new factories in the second half of 2022, then its production progress will be improved while the profit will grow as the company expected.