PVTIME - LONGi announced On May 28 of its plans to invest in the construction of a project with an annual output of 10GW in monocrystalline silicon ingots and wafers in Qujing, China . The total investment is expected to be about 2.327 billion yuan, and the project is to reach production capacity in 2021.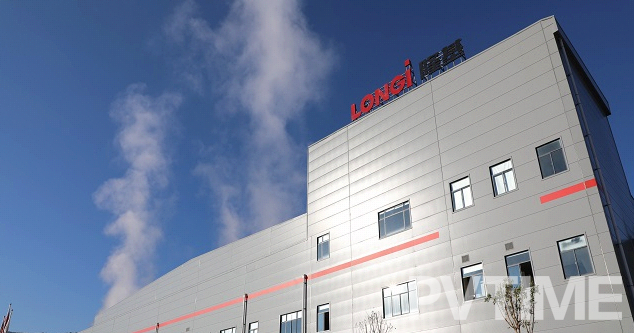 LONGi said that according to the strategic development needs of the company, it signed the investment agreement with Qujing Municipal People's Government and the management committee of Qujing Economic and Technological Developmental Zone on December 6, 2019.
According to the announcement, upon completion, the annual average operating revenue and annual net profit of the project is expected to be about 3.407 billion yuan and 416 million yuan respectively.