PVTIME – On November 8, LONGi the world-leading solar technology manufacturer disclosed that it intends to issue the Global Depository Receipts (GDR) and apply for listing on the Swiss Stock Exchange.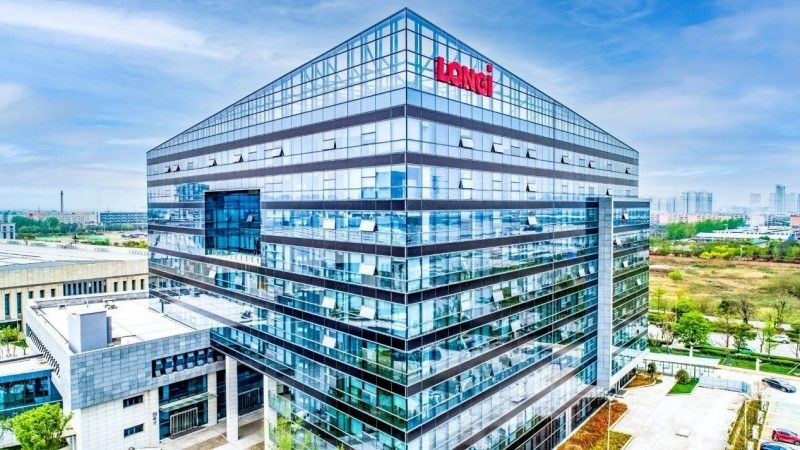 GDR will use the newly issued RMB ordinary shares which no exceeding 606,533,086 shares of LONGi for the underlying securities, and shall not exceed 8% of the total share ca[ital of its common stock prior to the offering. Yet the conversion rate of GDR and A-shares of basic securities will be determined by both domestic and abroad regulatory requirements, market conditions and other factors.
LONGi expects to promote its international business with this move, as well as maintaining its leading position in the global solar industry with its advanced technology and products.