PVTIME – On November 20, LONGi issued the "Announcement on Signing the Investment Agreement for Qujing (Phase I) Annual Production of 10GW Monocrystalline Solar Cell Construction Project".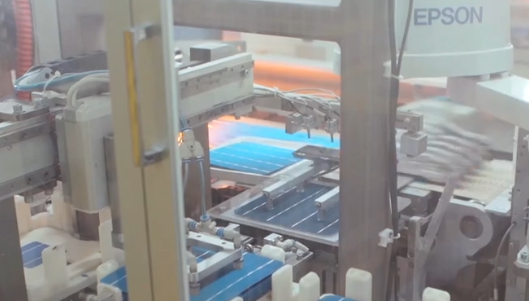 The announcement stated, on November 18, LONGi Green Energy signed a project investment agreement with Qujing Municipal People's Government and Qujing Economic and Technological Development Zone Management Committee for the establishment of Qujing (Phase I) project which will have an annual output of 10GW in monocrystalline solar cells. The investment total of the project is estimated to be about 5.6 billion yuan, and the project is expected to be brought online in 2022.
LONGi said that the signing this time is in line with the strategic needs of future capacity planning. This investment will help the company further increase its production capacity of monocrystalline cells, give full play to the company's leading advantages in cell technology, seize opportunities in the photovoltaic market, and improve market competitiveness.