CHANGCHUN, China, January. 16, 2019 /PVTIME/ — LONGI Green Energy Technology Co., Ltd. (hereby referred to as the "company") released its 2019 earnings guidance today.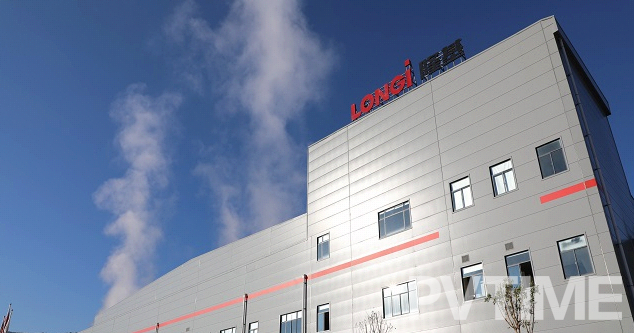 According to the press release, the company is expected to realize a net profit attributable to shareholders of between 5 billion to 5.3 billion yuan from January 1, 2019 to December 31, 2019, an increase of 95.47% to 107.19% compared to the same period for last year.
After deducting non-recurring profit and losses, the company estimates that the net profit attributable to shareholders in 2019 will be 4.817 billion to 5.117 billion yuan, an increase of 105.5% to 118.3% compared with the same period last year.
The main reason for this performance increase in 2019 is due to the continuous development of the global photovoltaic industry and the significant growth of the overseas market. Driven by the demand growth of the overseas markets, photovoltaic power generation applications have developed rapidly around the world. Presently, photovoltaics has become the cheapest power generation method in many countries and regions around the world, and domestic progress towards grid parity is making strides as well. Benefiting from the higher cost to performance ratio of monocrystalline products, the company's monocrystalline market share increased quickly during the reporting period.
Seizing the opportunities created by the industry's development trends and making the enhancement of customer value as a priority. The company continuously promotes technological innovation, makes product structure adjustments and capacity upgrades, increases overseas market expansion efforts, and accelerates the speed of capacity expansion. In 2019, the company's sales of its main products, monocrystalline silicon wafers and monocrystalline module, increased significantly year-on-year. Furthermore, overseas monocrystalline module sales revenue and proportion saw significant increases, module product sales area expanded further, production costs continued to decrease, and the gross profit margin increased year-on-year.