PVTIME - JinkoSolar Holding Co., Ltd. (NYSE: JKS), one of the largest and most innovative solar module manufacturers in the world, today announced that the United States International Trade Commission ("ITC") issued a favorable final determination concluding JinkoSolar's products do not infringe a patent asserted by Hanwha Q CELLS.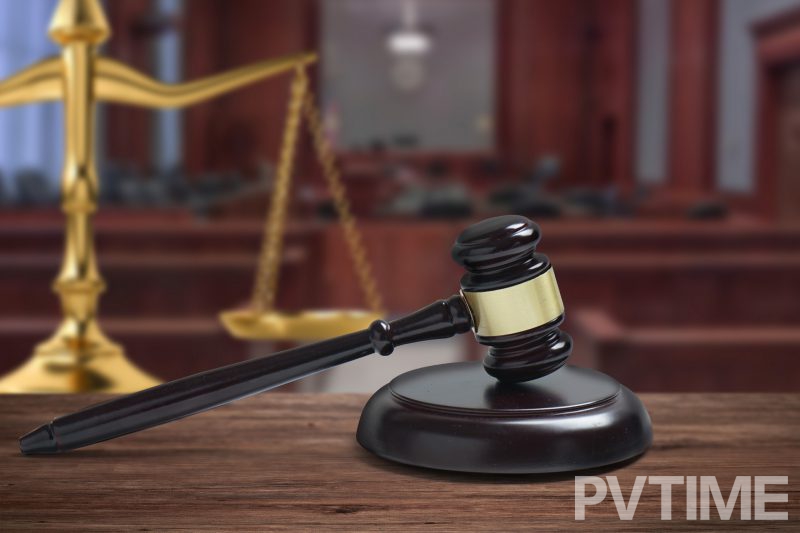 In March 2019, Hanwha initiated ITC
Investigation No. 337-TA-1151 against JinkoSolar, LONGi Solar, and REC
Group, asserting that the companies infringe U.S. Patent No. 9,893,215.
On June 3, 2020, the Commission issued
its final determination in JinkoSolar's favor, affirming the
Administrative Law Judge's initial determination in April, which was
based on analysis of detailed, expert testimony, that JinkoSolar's
products do not infringe Hanwha's patent.
"We welcome this final decision from the ITC, confirming what we have
known all along: our products do not infringe Hanwha's patent," said Kangping Chen,
CEO of JinkoSolar. "From the start, we have believed that the case
brought by Hanwha was legally and technically meritless and
a transparent attempt to disrupt innovation and slow our momentum. The
ALJ's decision confirms that Hanwha should never have brought this case
in the first place. JinkoSolar is a true innovator, and this outcome
validates our technology. Our top priority is to provide our customers
around the world with the industry-leading, sustainable, high-quality,
high-performance solar modules they have come to expect from us."