PVTIME - JinkoSolar Holding Co., Ltd. ("JinkoSolar" or the "Company") (NYSE: JKS), one of the largest and most innovative solar module manufacturers in the world, today announced that its board of directors has declared a cash dividend of US$0.375 per ordinary share of US$0.00002 each of the Company (the "Ordinary Shares"), or US$1.50 per American Depositary Share (the "ADS"). Holders of the Ordinary Shares or ADSs at the close of trading on November 24, 2023 (U.S. Eastern Time) will be entitled to receive the cash dividend. Dividend to be paid to the Company's ADS holders through the depositary bank will be subject to the terms of the deposit agreement, including the fees and expenses payable thereunder. The dividend is expected to be paid on or around December 6, 2023.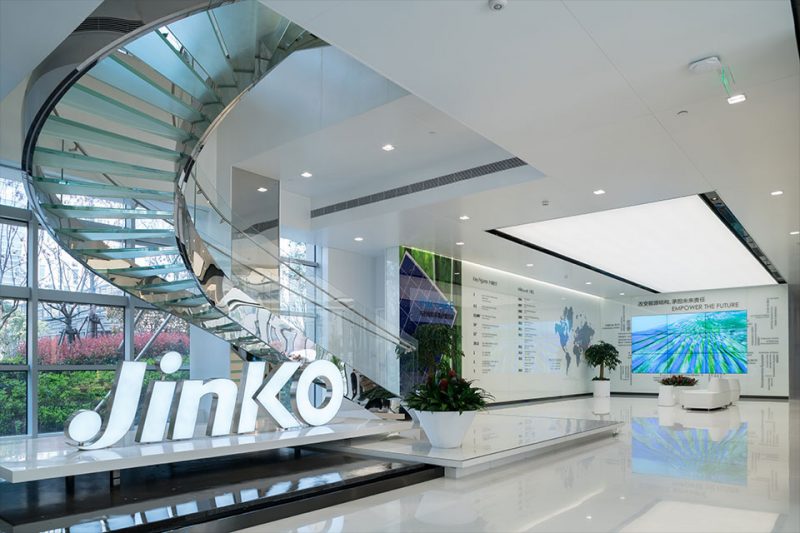 The total amount of cash to be distributed for the dividend is expected to be approximately US$77 million.
Mr. Xiande Li, JinkoSolar's Chairman and Chief Executive Officer, commented, "We are pleased to announce this return of capital to shareholders. Our board of directors believes that our strong financial and operational performance in the first three quarters of 2023 enables us to reward our shareholders through the payment of this cash dividend. This dividend demonstrates our Board's continued confidence in our performance and outlook, and our commitment to enhancing shareholder value."