PVTIME – Al Ghazala Energy Company ("Ghazala"), the Kingdom of Saudi Arabia-based subsidiary of Jinko Power Technology Co., Ltd (601778 SH), a global leader in renewable energy, has achieved financial close and commenced construction of its 300 MW Saad Solar PV Project (the "Project") in the Kingdom.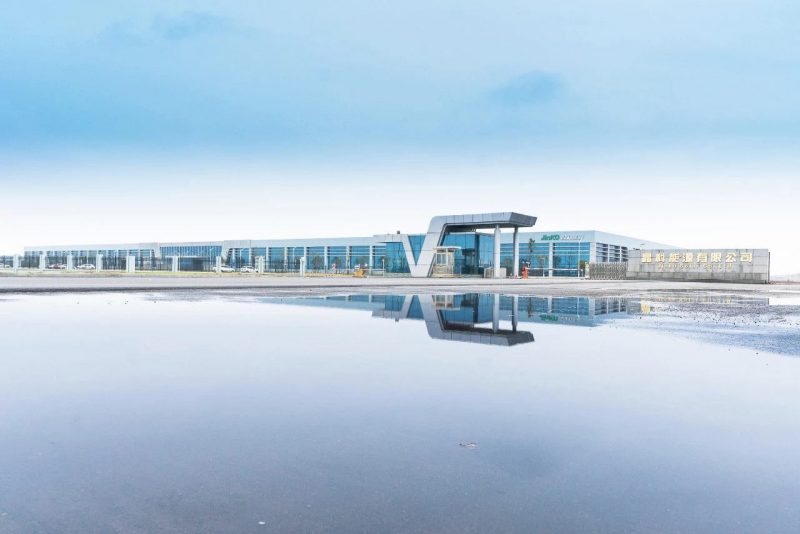 Elsewedy Electric for Transmission and Distribution of Energy ("EET&D"), an Engineering and Construction subsidiary of the Egyptian multinational company Elsewedy Electric (EGX: SWDY.CA) has been selected as the EPC contractor for the Project. The scope of the full-wrap EPC Contract includes design, supply, construction, warranty, initial operation and maintenance of the Project.
A consortium of three leading lenders of the region is providing long-term, non-recourse project financing to Ghazala, the project company. The Project debt facilities comprise both Islamic and structured senior tranches.
With the achievement of financial close and approval from the off-taker, Saudi Power Procurement Company ("SPPC"), to commence construction, Ghazala has initiated the mobilization of its manpower and the EPC contractor on site.
President of Jinko Power International Business, Mr. Charles Bai, said "The financial closing of the Saad Project during tumultuous times for the world and the solar industry specifically is a testament of Jinko Power's commitment to the renewable industry in the Kingdom of Saudi Arabia and Jinko Power's capabilities to develop and execute projects with professionally experienced teams spanning across technical, supply chain, finance, legal and project management. We remain committed to the Kingdom and to successful completion and operation of the Project."
Senior Managing Director of Jinko Power, Mr. Mothana Qteishat added: "A great start to the year 2023. The closing of the Saad Project underpins our commitment towards HRH Prince Mohammad Bin Salman and Saudi Arabia's Vision 2030. This adds very well to our track record in the region with the world's largest single-site solar plant under operation (1.2 GW Sweihan Project in Abu Dhabi), the world's largest single-site plant under construction (2.1 GW Dhafra Project in Abu Dhabi). We are glad to have elected Elsewedy Electric as our partner / EPC Contractor for our first Project in the Kingdom, who brings their regional know-how."