PVTIME – In order to further raise the feasibility of achieving a carbon-neutral society by 2050, Japan's Ministry of the Environment will add about 20GW to its solar power generation target for 2030.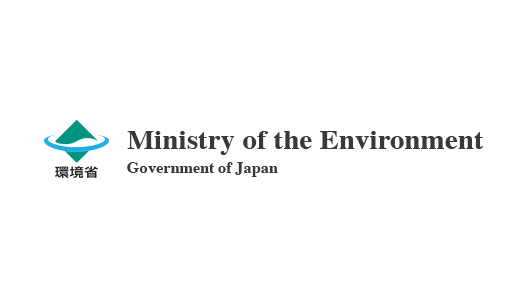 Japan's solar power generation capacity in 2030 is expected to exceed 108GW, 70% greater than the current target, including the amount already expected to increase under current policies. The Japanese government has set a goal of reducing greenhouse gas emissions by at least 46% of 2013 levels by 2030 and is reviewing plans to expand the use of renewable energy.
Japan's current plan calls for 64GW of solar power generation capacity for 2030, 56GW of which have already been installed as of 2019. At the current pace, the government expects to reach a capacity of about 88,000 MW in fiscal 2030. In order to accelerate greater use of renewable energy and reach the 108GW mark, the ministry has prepared the draft to increase installations in three priority areas:
In the public sector, 6GW will be added by installing solar power generation equipment on 50% of national and local government buildings with suitable conditions.
In the corporate sector, the government is targeting an increase of 10GW by widely publicizing power purchase agreements for the installation of solar panels at no initial cost and encouraging buildings and parking lots to be self-sufficient through the introduction of power generation equipment.
In local communities, 1,000 cities, towns, and villages are expected to install an estimated 4GW of solar power generation equipment on public land and in decarbonization promotion zones.