PVTIME - Recently, JA Solar supplied high-efficiency modules for rooftop photovoltaic (PV) projects for houses managed by the Aboriginal Housing Office (AHO) in New South Wales (NSW), Australia.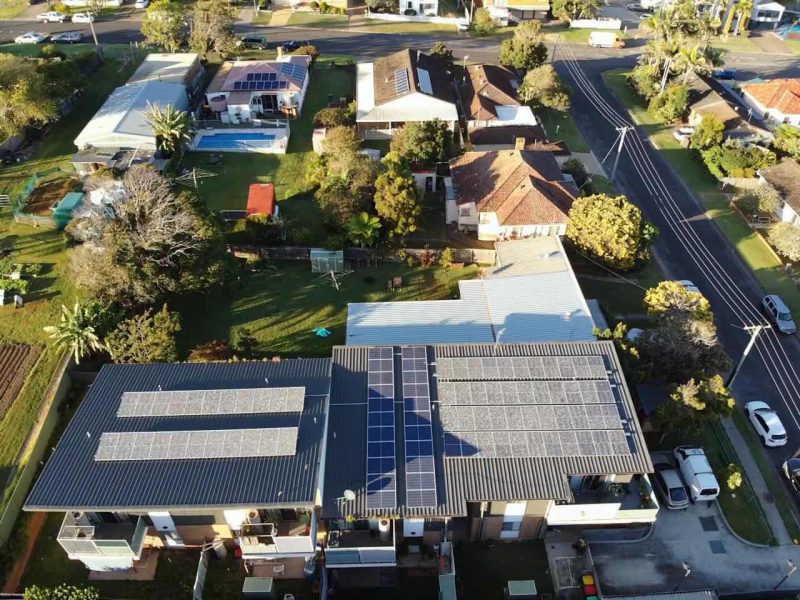 The projects were rolled out in the the Riverina, Central West, Dubbo and Western New South Wales regions, and will benefit Aboriginal families in more than 1400 AHO homes. The project will effectively decrease the power bills for each family as well as provide a significant positive social impact for the Aboriginal communities.
Initiated by the AHO, these rooftop PV projects are a part of the Climate Resilient Living Program and are a meaningful and practical way for the Australian government to support Aboriginal families in Australia. The projects were delivered and installed by local installers, many of whom were Aboriginal. The experience gave these installers a chance to develop their installation and maintenance skills and will contribute to long-term employment opportunities for Aboriginals in rural Australia.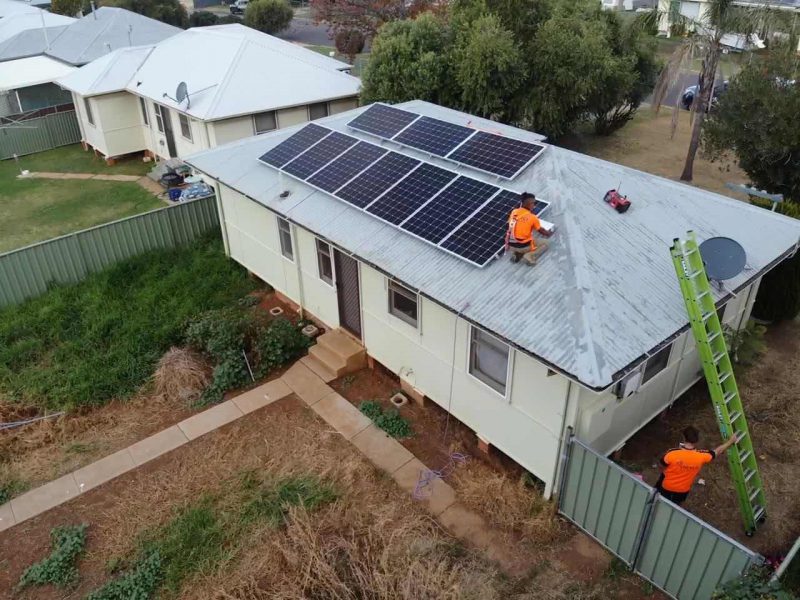 The average size of the PV system on each rooftop is about 3k, all of which consist of JA Solar's modules. JA Solar modules maintain high-efficiency performance and stable power output, providing a strong guarantee for optimizing the power generation capacity of the systems. The completion of these projects ensures that the housing for local Aboriginal families are improved while also reducing the financial stress associated with high power bills.
JA Solar is a leading manufacturer of
high-performance PV products. JA Solar products are sold to over 120 countries
and regions. JA Solar is committed to the research and development and mass
production of efficient PV technologies and products. In the future, JA will
continue to provide high-quality PV products to global customers, ensuring
green energy can benefit more regions and users.