CHANGCHUN, China, January. 2, 2019 /PVTIME/ — JA Solar Technology Co., Ltd (SZE: 002459) ("JA Solar" or "the Company") announced that it successfully listed its common stock on the Shenzhen Stock Exchange, Shenzhen China, and trading had commenced on December 13, 2019.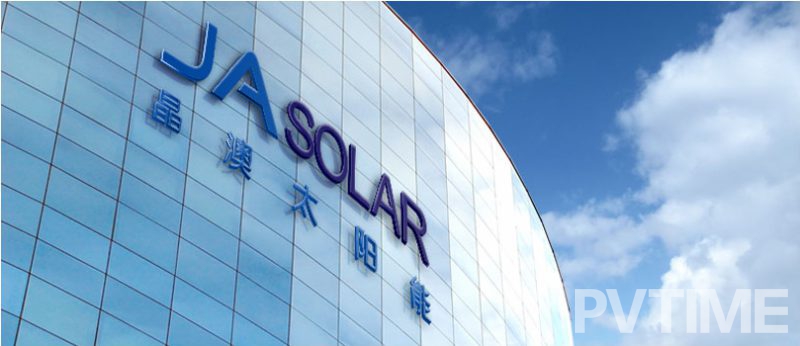 The listing was accomplished via a combination with Qinhuangdao Tianye Tolian Heavy Industry Co., Ltd. The new entity changed its official English name from "TIANYE TOLIAN" to "JA SOLAR", and the stock code remains the same as 002459.
The listing is a milestone in the development of JA Solar. In this new stage of development, JA Solar intends to further embrace its core values of "Putting customers first, Respecting shareholder interests, and Improving employee benefits." JA Solar will fully utilize its access to high quality capital in order to enhance the development of the solar energy industry and help drive the early realization of grid parity around the world.
SOURCE: JA Solar