PVTIME - JA Solar ("the company") recently announced the shipment of its n-type module DeepBlue 4.0 X to Colombia. The company's first module based on n-type cell technology, DeepBlue 4.0 X has a power conversion efficiency of up to 22.4% and a maximum power output of 625W.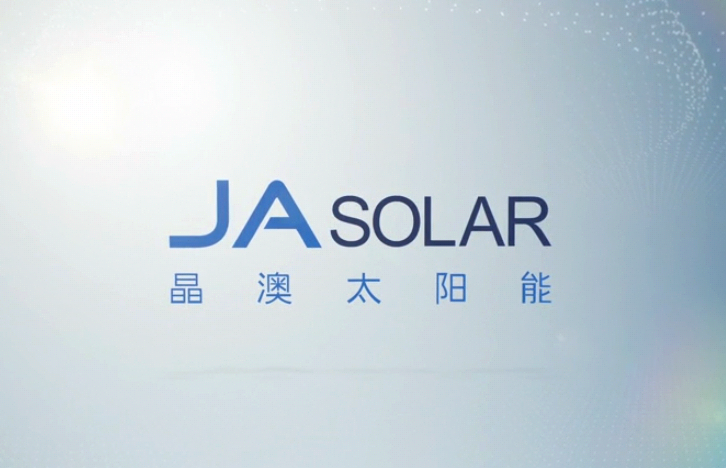 Released in May this year, DeepBlue 4.0 X is one of the first n-type modules to receive the Colombian Technical Regulations for Electrical Installations (RETIE) certificate in Colombia, indicating the product's readiness to enter the Colombian market.
Upon the permission of the certificate, DeepBlue 4.0 X has been chosen to be installed in the Cordoba II 9.9MW PV project in Colombia, which is believed to be the first application of n-type bifacial PV modules in a utility-scale PV project in the South American country.
Leveraging the advantages of cutting-edge technologies including the Bycium+ cell, gapless flexible interconnection (GFI), and round ribbon, the next-generation solar panel excels in its stability and reliability. Results of a one-year energy yield test held by JA Solar and TUV NORD, released earlier this year, showed that n-type PV module generates on average 3.9% more electricity compared with regular p-type modules.
To satisfy the global market's increasing demand for modules with higher power efficiency, it is predicted that shipments for the n-type module product will take up about 30% of the company's total shipments in 2023.
Mr. Aiqing Yang, Rotating President of JA Solar, said: "Colombia is an important market for us to target as part of our global expansion plans, and we're delighted to introduce the DeepBlue 4.0 X into the Colombian market. Our first product based on n-type modules, this solar panel has our highest power conversion efficiency yet and we're confident it will be a huge success in Colombia and around world going into 2023 and beyond."