PVTIME – Anhui Huasun Energy Co., Ltd., a company has the world-leading team in HJT solar cell R&D as well as manufacturing with over 8 years of experience in HJT cell research and massive production to create a high-performance HJT solar module, has signed Cooperation Agreement with the People's Government of Feixi County, Anhui Province of China, for high-efficiency HJT solar cell and module production.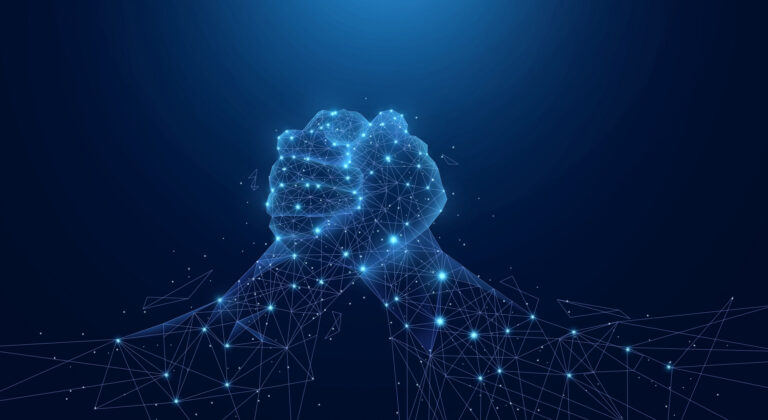 The two sides plan to jointly invest in solar cell and module project with total investment of 5 billion yuan to reach annual output of 5GW high efficiency solar cell and module. And the project is estimated to achieve an annual output value of 7 billion yuan, once upon completion.
The company expects to be the first manufacturer with functional production capacity of more than 10GW HJT per year in the HJT industry in China by the end of 2023, as many of Huasun's projects are progressing well. The third phase of its HJT project in Yicheng City will be ready to put into production recently while the forth phase has been launched. Its HJT project in Dali City is ready for equipment to move in. And the one in Wuyi City has been started to construct. Another HJT project has been signed in Hefei City and will be built very soon. Therefore, Huasun's HJT projects are about to enter a new stage in the new year.