PVTIME - On May 7, Huaneng New Energy Co., Ltd. announced that it signed a strategic agreement on project cooperation and development with Dalian Piyang Center Industrial Zone and Dalian Jiayun Electronic Technology Co., Ltd.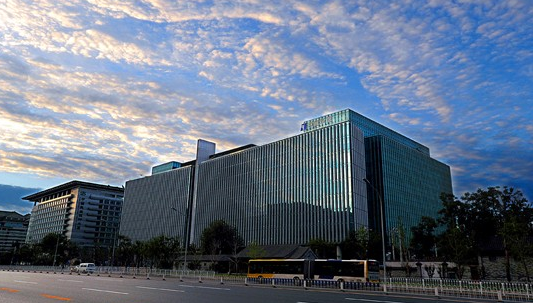 The three parties will jointly develop a 5GW new energy comprehensive base for wind, solar, energy storage, seawater hydrogen production, smart farming, and clean energy port to provide high-quality energy services for the local area.
China is embarking on the new journey of building a modernized socialist country in an all-round way. China Huaneng has also entered a new development stage. The Company will earnestly perform the significant mission of making state-owned assets and enterprises stronger, better, and bigger, firmly grasp the trend of accelerating energy transition with the target of reaching carbon peak and carbon neutrality, and conscientiously execute the strategic deployment of ensuring technological independence.
The Company will accelerate the building of a world-class modernized clean energy enterprise, and spare no efforts to realize a new lead in technological innovation, green transition, benefits and efficiency improvement, internationalized development, corporate governance and the quality of Party building. Till 2025, the Company shall join the rank of world-class energy enterprises. Till 2035, the Company shall ensure a leading position in terms of comprehensive strength, and enter the front rank of the world-class energy enterprises.