PVTIME – On January 19, China Huaneng Group revealed that its Qinghai Branch has signed a strategic cooperation framework agreement with the Golmud Municipal Government.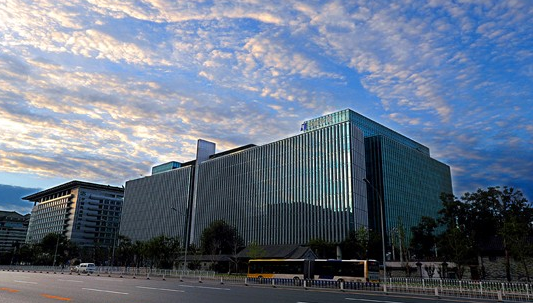 According to the agreement, during the "14th Five-Year Plan" period, the two parties will promote the construction of a large-scale integrated energy base with a total installed capacity of 10GW centered around Golmud. The two parties will cooperate in energy investment, technological innovation, power transmission, and other aspects, so as to help Golmud take the lead in achieving "carbon peak" in the province of Qinghai and even the country as a whole.
On the same day, Huaneng Group's Northeast Branch and Yingkou Municipal Government of Liaoning Province also signed a strategic cooperation agreement. The two parties will cooperate in four projects: The Yingkou Jade Pumped Storage Power Station Project, a large-scale integrated energy base for "wind and solar hydrogen storage", an offshore wind power generation base, and a hydrogen energy and the zero-carbon city development demonstration project, so as to stimulate Yingkou's high-quality economic and social development.