PVTIME – Hoymiles Power Electronics Inc. (hereafter referred to as "Hoymiles")'s application for listing on the Science and Technology Innovation Board (STAR) has been accepted by the Shanghai Stock Exchange. With CITIC Securities as its sponsor, Hoymiles plans on raising 558 million yuan. If successful, Hoymiles will become the first microinverter company to list in China.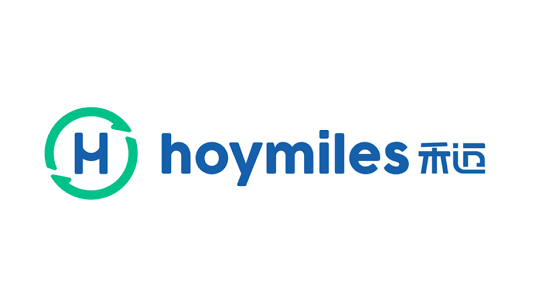 According to the application, from 2017 to the first half of 2020, Hoymiles achieved operating income of 249 million yuan, 307 million yuan, 460 million yuan, and 152 million yuan respectively. For the same period, its' net profit attributable to the owners of the parent company were -19.6489 million yuan, 15.862 million yuan, 80.5382, and 28,292,700, and 28.293 million yuan respectively.
The number of shares issued this time will not exceed 10 million shares. After deducting the issuance costs, Hoymiles will invest in the establishment of an intelligent manufacturing base, an energy storage inverter industrialization project, an intelligent complete electrical equipment upgrade construction project, and to supplement working capital.