PVTIME – Wuxi Shangji Automation Co., Ltd. said in a statement late last week that it will be supplying Canadian Solar Sunenergy (Baotou) Co., Ltd. 20,000 tonnes of monocrystalline square ingots through its subsidiary Hongyuan New Materials (Baotou).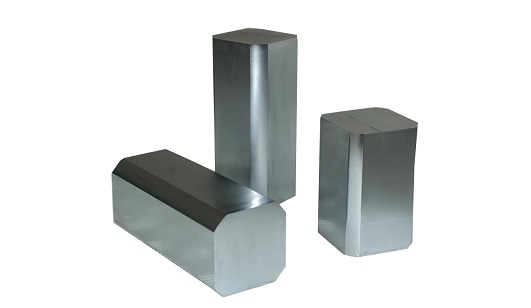 According to the current market price, the sales amount is estimated to be about 3.492 billion yuan and the exchange will be completed over a two-year period beginning December 2020 and ending in December 2022.
Details regarding the schedule of exchange are as follows:
Time

Sale Quantity

(Tonnes)

Sales Amount

(Taxes Included)

December of 2020

400

0.07 billion yuan

2021

9,600

1.676 billion yuan

2022

10,000

1.746 billion yuan

Total

20,000

3.492 billion yuan
Wuxi Shangji Automation Co., Ltd. is a producer of photovoltaic slicers, photovoltaic grinders, photovoltaic square machines, photovoltaic sawing machines, and other equipment. Wuxi Shangji Automation supplies its products in automobiles, motorcycles, household appliances, tractors, sewing machines, bearing engines, and other fields.