PVTIME – Hongkong Land and DBS Bank (DBS) announced today that an agreement has been reached to convert an existing five-year revolving credit facility of HK$1 billion, dated February 2020, into a sustainability-linked loan, with the interest rate being indexed against ESG targets.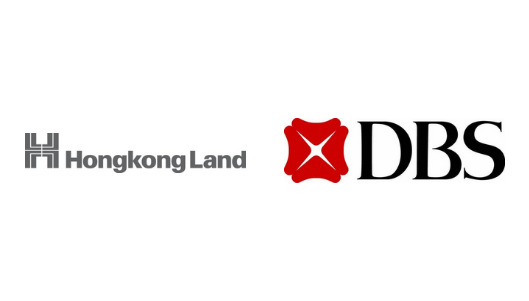 Hongkong Land will be eligible to receive a tiered discount on the interest rate of the loan if it achieves pre-determined ESG targets agreed with DBS. These targets include demonstrating continuous improvements in greenhouse gas emissions, electricity consumption, food waste, and solar energy generation, whilst maintaining green building certifications for Hongkong Land's portfolio in the Central Business District of Hong Kong.
"This sustainability-linked loan is an important step forward in our journey towards a more sustainable future and reflects both our strategy of integrating sustainability in all aspects of our business, and our desire to support the development of sustainable capital markets in the region." said Mr Robert Wong, Chief Executive of Hongkong Land.
The proceeds of the loan will be used for general working capital and corporate funding purposes, and to fund ongoing green building initiatives.
Ms Tan Su Shan, Group Head, Institutional Banking of DBS Bank said, "DBS is privileged to partner with Hongkong Land as it progresses on its sustainability journey. As we continue to pursue our own sustainability goals, we are delighted to collaborate with like-minded partners who are accelerating towards more carbon efficient operations, contributing a positive change and generating long-term value for the community."
2019 marked a milestone year for Hongkong Land with its entire Central Portfolio achieving the highest rating of Platinum under the BEAM Plus certification scheme, whilst One, Two and Three Exchange Square, and The Forum, won the Hong Kong Green Building Award's Grand Award, underscoring Hongkong Land's commitment to sustainability.
DBS is a signatory to the United Nations Global Compact and is committed to driving progress towards the United Nations Sustainable Development Goals in ways that are meaningful for its businesses. This includes acting on climate change by partnering with corporates in adopting responsible financing practices. Since 2018, DBS has provided sustainable financing amounting to about S$13 billion.