PVTIME - Golden Solar New Energy Technology Holdings Limited (01121.HK) announced on September 2nd that its Putian Branch of Golden Solar (Quanzhou) New Energy Technology Co., Ltd., a wholly-owned subsidiary of Golden Solar, signed a one-year long-term Supply Cooperation Agreement for an initial term of one year to act as a long-term supply partner of First Holding Group Co., Limited (First Holding), an authorized partner of Swiss PV AG (Swiss PV), for photovoltaic cells and photovoltaic modules, and to provide approximately 300MW of photovoltaic cells and modules products on an annual basis according to the future demand of First Holding.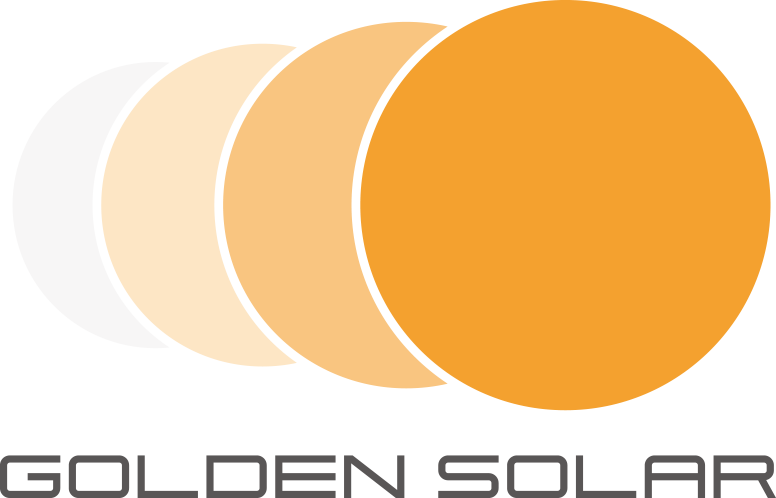 The Cooperation Agreement will be automatically renewed for consecutive terms of one year each, in order to assist First Holding in establishing a high quality, long-term, stable, reliable and safe photovoltaic products supply system, unless terminated with First Holding. The specific supply details, such as price and order size and volume, will be determined by a separate sales contract when there is demand from First Holding within the contract period, and a deposit will be received upon signing of the sales contract for the first order in near future and manufacturing and supply will be commenced.
First Holding is authorized by Swiss PV to provide agency and supply chain solutions to Swiss PV's rooftop solar brand Megasol. By providing cast monocrystalline silicon HJT cells and modules to First Holding, Golden Solar expects to continue to advance its integration strategy of cast monocrystalline silicon wafers, cast monocrystalline silicon HJT cells and modules, as well as residential power generation products, so as to expand Golden Solar's influence in the European end-user consumer market.