PVTIME – On November 9, GCL System Integration Technology Co., Ltd. (GCLSI), a leading photovoltaics (PV) company in China, announced to alter its raised funds and related interest from its 10GW TOPCon project in Leshan City to 20GW solar cell project in Wuhu City, Anhui Province of China.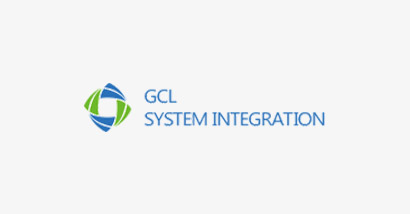 GCLSI expects to launch this project which was signed on October 24 with the People's Government of Wanzhi District of Wuhu City, with a planned investment of 8 billion yuan.  
According to the announcement, 23,1617,900 yuan the raised funds will be transferred to the first phase of the solar cell project in Wuhu City with an annual output of 10GW high-efficiency solar cells. The first phase of this particular project will be stated recently and is planned to be completed in eight months, with a total investment of 3,527,278,100 yuan.