PVTIME – GCL Technology Holdings Ltd. (03800.HK) disclosed on September 26 that it intends to launch granular silicon and nano silicon project in Wuhai City, Inner Mongolia of China.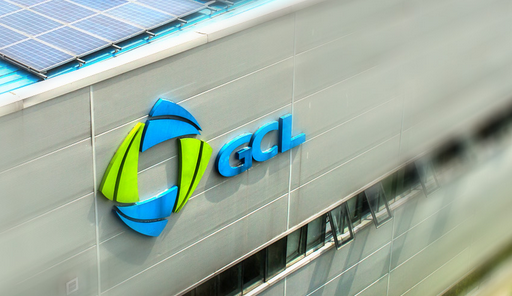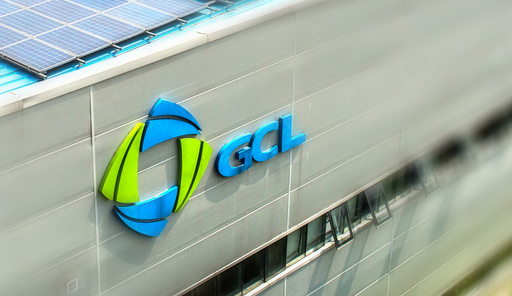 The project with related supporting facilities aims to reach an annual output of 100,000 MT of granular silicon and 150,000 MT of high-purity nano silicon material to increase the company's annual production capacity of these two products from 400,000 MT and 150,000 MT to 500,000 MT and 300,000 MT respectively, to meet the growing demand for them.
As one of the silicon manufacturer giants in the world, GCL Technology has bagged a number of large orders for silicon materials recently. It has signed long-term sales contracts with renewable energy companies, such as Wuxi Shangji Automation, JA Solar, TCL Zhonghuan, LONGi Green Energy Technology, Shuangliang Eco-Energy Systems, Akcome Science and Technology, etc., with an estimated total sales of 814,300 MT of silicon materials and contract value of over 220 billion yuan since 2021.