PVTIME – On July 14, Qingdao Gaoce Technology Co., Ltd. (688556.SH)(hereinafter referred to as Gaoce Technology), a company specialized in R&D, production and sales of cutting equipment for hard and brittle materials and cutting tools, announced that it intends to sign with the People's Government of Huguan County, Shanxi Province of China, to invest in diamond wire project via a new venture company with a registered capital of CNY 30 million.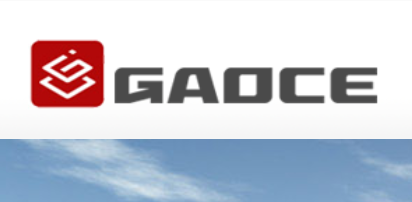 The project is planned to reach a production capacity of 120 million kilometers of diamond wire every year. For the first phase, an annual output of 40 million kilometers of diamond wire is expected to be achieved within 12 months, with an estimated investment of 665.764 million yuan.
The company stated that there are many uncertainties and risks for the following phases with another planned annual output of 80 million kilometers of diamond wire, as the two sides have not yet reach an agreement. The company will disclose relevant information according to the procedures and the requirements of relevant laws and regulations.