PVTIME – Enphase Energy, Inc. (NASDAQ: ENPH), a global energy technology company and the world's leading supplier of microinverter-based solar and battery systems, announced on October 10 that Energiekonzepte Deutschland GmbH (EKD), one of the leading residential solar and battery storage service providers in Germany, will now offer Enphase© IQ™ Batteries to its customers as homeowners increasingly seek out reliable home energy solutions that will lower their energy bills and reduce their dependence on grid power. EKD has more than 70 partners in its network and 1,600 sales consultants across Germany. EKD offers end-to-end solar services including consultation, installation, and the ongoing care and maintenance of systems in its mission to make energy independence and resilience as easy as possible.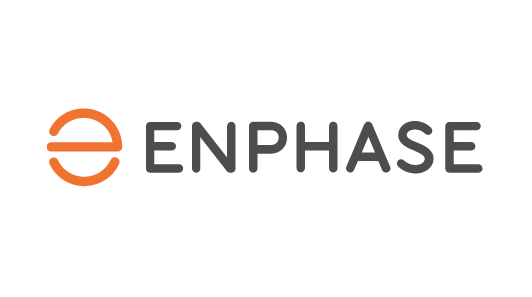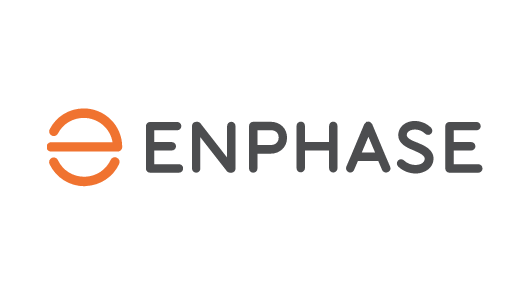 Enphase launched IQ Batteries in Germany in June 2021, marking the product's first market expansion outside of the United States. Enphase is actively ramping up its business across Germany and recently announced the expansion of its distribution partnership with BayWa r.e. to increase access to Enphase's industry-leading microinverter and battery technology in Germany.
"We rely on high-quality partnerships across our network to complement our services and achieve high customer satisfaction," said Mathias Hammer, founder and advisor at Energiekonzepte Deutschland GmbH. "Enphase has worked quickly to enable us to meet the growing demand for solar in Germany and will be a strategic partner to help us reach our target of 40,000 residential solar and battery systems in 2023. We are excited to offer Enphase's best-in-class battery storage and home energy management products, helping us to further expand our market position in Germany."
Enphase delivers a safe solar-plus-battery solution that does not expose installers or homeowners to high-voltage direct current (DC). Enphase IQ Batteries feature Lithium Iron Phosphate (LFP) battery chemistry, which provides a long cycle life and safer operation through excellent thermal stability. Enphase IQ Batteries accommodate over-the-air software upgrades for enhanced longevity and come with a 10-year limited warranty. Customers can monitor performance on solar production and other essential data through the Enphase® App.
"Enphase is committed to expanding our partnership networks in Europe as energy prices continue to rise and countries such as Germany accelerate their efforts to reduce a reliance on fossil fuels," said Dave Ranhoff, chief commercial officer at Enphase. "We're proud to provide EKD's growing customer base with the ability to store and use their own clean solar energy both safely and reliably."
Germany is emerging as one of the global leaders for home electrification and home energy management. Enphase is ramping its efforts to supply this key solar market with the right hardware and software solutions. Enphase recently announced its plans to acquire Munich-based GreenCom Networks, a provider of Internet of Things (IoT) software solutions for customers to connect and manage a wide range of distributed energy devices within the home.