PVTIME – On May 11, East Hope signed a strategic cooperation agreement with the Ningxia Hui Autonomous Region Government and a project investment agreement with the Shizuishan municipal government for the development of a polysilicon production project.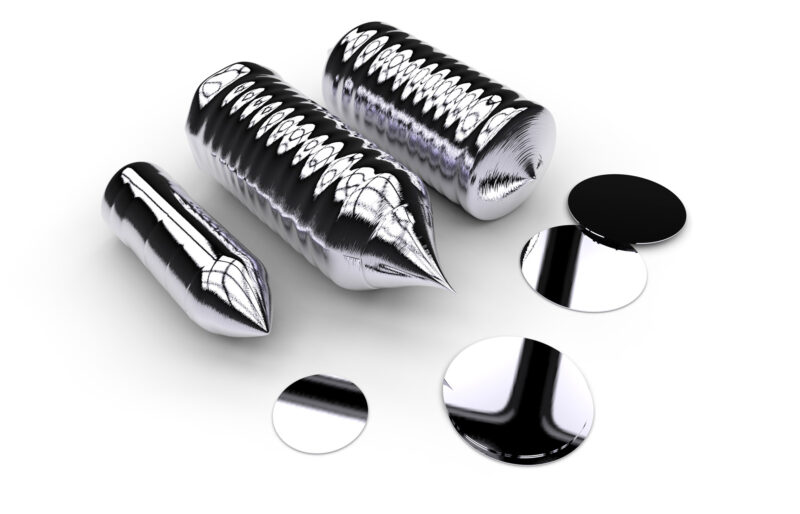 Chen Run'er, Secretary of the regional party committee and director of the Standing Committee of the National People's Congress, and Xian Hui, deputy secretary of the regional party committee and chairman of the regional people's Congress, met with Liu Yongxing, chairman of the East Hope Group, and witnessed the signing of the contract.
According to the agreement, East Hope Group plans to build a new energy and industrial development cluster for photovoltaic new materials in Ningxia, and invest in the construction of photovoltaic new materials, new energy, modern agriculture, and other upstream and downstream integrated circular economy projects.
In the first phase, the project will bring on line 250,000 MT/year of polysilicon production capacity, and build other industrial silicon and electronic grade high-purity silicon complementary projects. The estimated investment total will be 30 billion yuan, and the annual output value of the project will reach 30 billion yuan upon completion.