–Company to double renewable portfolio output to 16 gigawatts by 2025, and to 40 gigawatts for regulated utilities by 2050.
–Plans to accelerate coal reduction across the Carolinas and Midwest.
–New commitment to reduce methane emissions in its natural gas business to net-zero by 2030.
PVTIME – Duke Energy today announced an extensive expansion of its clean energy and emissions reduction plans to significantly increase the company's carbon and methane reductions, coal plant retirements and renewable energy generation goals.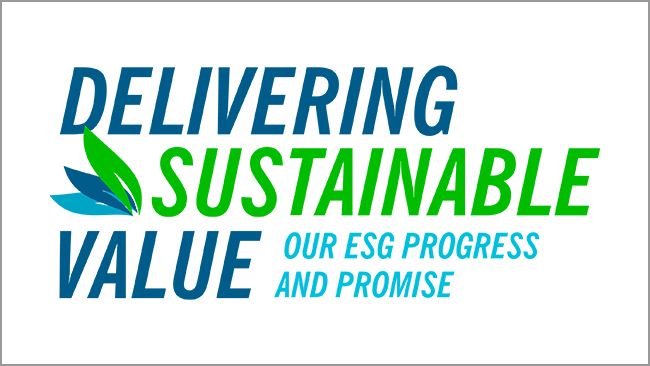 The sweeping plans were announced at the company's inaugural environmental, social and governance (ESG) day. The virtual investor event featured Duke Energy's senior executives who detailed the company's ESG initiatives and unveiled new programs aimed at enhancing the company's long-term commitment to delivering clean energy to the communities that it serves.
"We are enthusiastic about the prospect of scaling up our clean energy efforts, driving economic growth in our states and growing our business as we collaborate with stakeholders to develop smart energy policy and solutions for the future," said Duke Energy chair, president and CEO Lynn Good. "Our confidence in these new commitments is grounded in Duke Energy's strong record of results."
10-year capital investment vision reflects long-term commitment, accelerates decarbonization
As the company executes and continues to evaluate the five-year plan announced in early 2020, the long-term opportunities and capital investment needs are becoming clearer, allowing management to provide a longer, 10-year capital investment vision that aligns with cleaner energy commitments.
This capital plan will enable Duke Energy to:
Double its enterprise-wide renewable portfolio from 8 gigawatts to 16 gigawatts by 2025, at least triple renewable capacity for our regulated utilities by 2030, and bring our regulated renewable capacity total to 40 gigawatts by 2050;
Add more than 11,000 megawatts of energy storage across our system by 2050 and continue to invest and advocate for emerging technologies;
Accelerate the amount of coal plants it plans to retire, adding to the 50 coal units, which total more than 6,500 megawatts, retired since 2010; and
Retire all coal-only units by 2030 in the Carolinas.
These actions reinforce Duke Energy's progress to date and laser focus on building a smarter, cleaner energy future across the Carolinas, Midwest and Florida.
The company now expects that its current five-year capital plan will increase by about $2 billion to approximately $58 billion. Beyond that, Duke Energy's 2025 to 2029 capital plan will be in the range of $65 billion to $75 billion as it pursues clean energy and renewables-driven capital needs for its communities. The company is actively mitigating the capital increases by reducing other costs through implementing digital capabilities, leveraging innovation and finding efficiencies across the business – all in an effort to maintain affordable customer bills.
The clean energy transition also provides the capability to grow earnings at the upper end of its current long-term adjusted EPS growth rate of 4 to 6 percent through 2024.
"The growth we're already seeing, as well as the clean energy policies across our jurisdictions, allows us to stretch our capital plan's runway and greatly expand our investments in our generation fleet and grid, which in turn will deliver significant value to our investors and the communities that we serve," said Duke Energy CFO Steve Young.
Duke Energy furthers environmental commitments, announces net-zero methane target by 2030
Duke Energy also announced at its ESG investor day that it will reduce methane emissions in its natural gas business to net-zero by 2030. The company has eliminated all cast iron and bare steel pipes in its natural gas delivery system, removing a major contributor to methane leakage. Further reductions will be achieved by:
Employing new technologies for measuring and monitoring, operational efficiencies and damage prevention initiatives in its natural gas business.
Procuring natural gas from suppliers that balance low methane emissions with affordable energy for customers.
Duke Energy has also joined ONE Future, a coalition of natural gas companies working to voluntarily reduce methane emissions, achieving an even greater impact to methane reduction nationwide.
"Working with the industry to address upstream emissions will complement the methane emissions reduction we will achieve in our natural gas business," said Sasha Weintraub, Duke Energy's senior vice president, natural gas business. "This comprehensive approach enables us to better serve the interests of our customers and meet the expectations of investors who value sound environmental practices."
The natural gas segment continues to deliver strong, consistent financial results, has increased customer satisfaction scores and has decreased customer rates. The company expects to expand its renewable natural gas investments over the next decade, aligned with the broader clean energy transition.