Idaho Power to purchase power through 20-year agreement
Company awards $15,000 grant to support the Shoshone Basin Rangeland Fire Protection Association
PVTIME – Duke Energy Sustainable Solutions, a nonregulated commercial brand of Duke Energy (NYSE: DUK), today announced it has placed into commercial operation the 120-megawatt (MW) Jackpot Solar project in Twin Falls County, Idaho.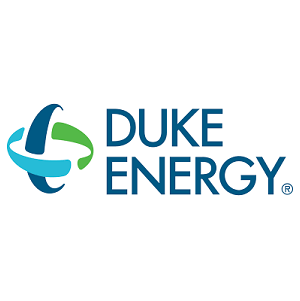 This is the organization's first utility-scale renewable energy project in the state and is the largest solar facility in operation in Idaho. It will provide energy to Idaho Power through a 20-year power purchase agreement. At 120 megawatts of capacity, the plant will generate enough electricity annually to serve the energy needs of roughly 24,000 homes.
"Entering the Idaho solar market with such a major renewable project is very exciting for Duke Energy," said Chris Fallon, president of Duke Energy Sustainable Solutions. "Jackpot Solar will help strengthen the energy diversity in the state, and bring additional economic benefits to the state and Twin Falls County, while also supporting Idaho Power's clean energy goals."
Jackpot Solar will move Idaho Power toward its Clean Today, Cleaner Tomorrow target of providing 100% clean energy by 2045.
"This project continues our commitment to clean energy while also helping us address the rapidly growing need for new resources to ensure we can provide reliable, affordable electricity to our customers," said Idaho Power senior vice president and COO Adam Richins.
SOLV Energy completed the engineering and construction of the project, which is located on 952 rural acres south of the city of Twin Falls. Duke Energy Sustainable Solutions will own and operate the project.
The project employed about 200 workers at peak construction. Along with indirect economic benefits that accompany solar project development, such as increased local spending in the service and construction industries, the Jackpot Solar facility will also have a positive economic impact on the local community by providing significant tax revenues for the Filer Consolidated School District.
Additionally, the Duke Energy Foundation awarded a $15,000 grant to the Shoshone Basin Rangeland Fire Protection Association to support the organization's efforts to enhance the safety of the citizens in rural areas of Twin Falls County, Idaho.