PVTIME – On February 5, Hengdian Group DMEGC Magnetics Co., Ltd. (hereinafter referred to as "DMEGC') announced that it will be investing in the establishment of a large size mono-Si solar cell production project with an annual production capacity of 4GW.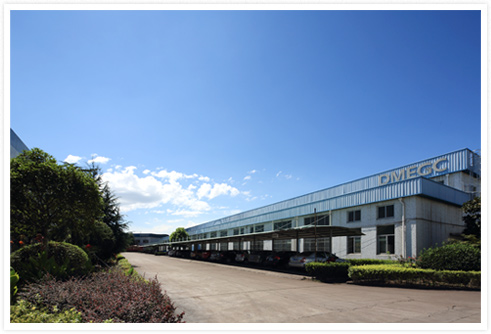 The estimated investment total of this project is 1.226 billion yuan, with 1.18 billion in fixed assets and 46 million yuan in working capital. The estimated time from construction to production is said to be 9 months. Upon completion, the project will generate annual sales revenue of 2.87 billion yuan and total annual profit of 226 million yuan.
DMEGC stated that the investment and construction of the project is based on the combination of the company's strategic development planning and market expansion needs. At the same time. it is necessary to increase cell production capacity to achieve sustainable development of the photovoltaic industry. The new investment will also help further improve the company's market competitiveness in the photovoltaic industry.