PVTIME – Hengdian Group DMEGC Magnetics Co., Ltd. (hereafter referred to as "DMEGC") announced in a statement this week that it intends to cooperate with Linyang Energy subsidiary, Jiangsu Linyang New Energy Co., Ltd., and a state-owned company, Sihong Kaiyuan Investment Co., Ltd., to jointly establish a 2GW high-efficiency module manufacturing project with an estimated investment total of 1 billion yuan.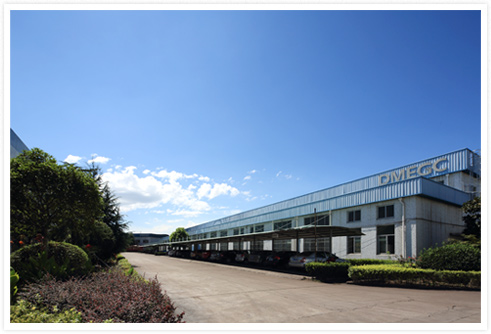 The project is slated to be completed and put into production within 12 months of the beginning of construction. DMEGC will hold 70% interest in the project while Linyang Energy and Kaiyuan Investment will hold 20% and 10% respectively.
According to its biannual financial report, DMEGC's revenue share from photovoltaic products increased to 39.2%, and the gap between it and DMEGC's largest business segment (magnetic materials) has shrunk to less than 7%. Upon the completion of this expansion project, DMEGC's photovoltaic revenue will increase further.